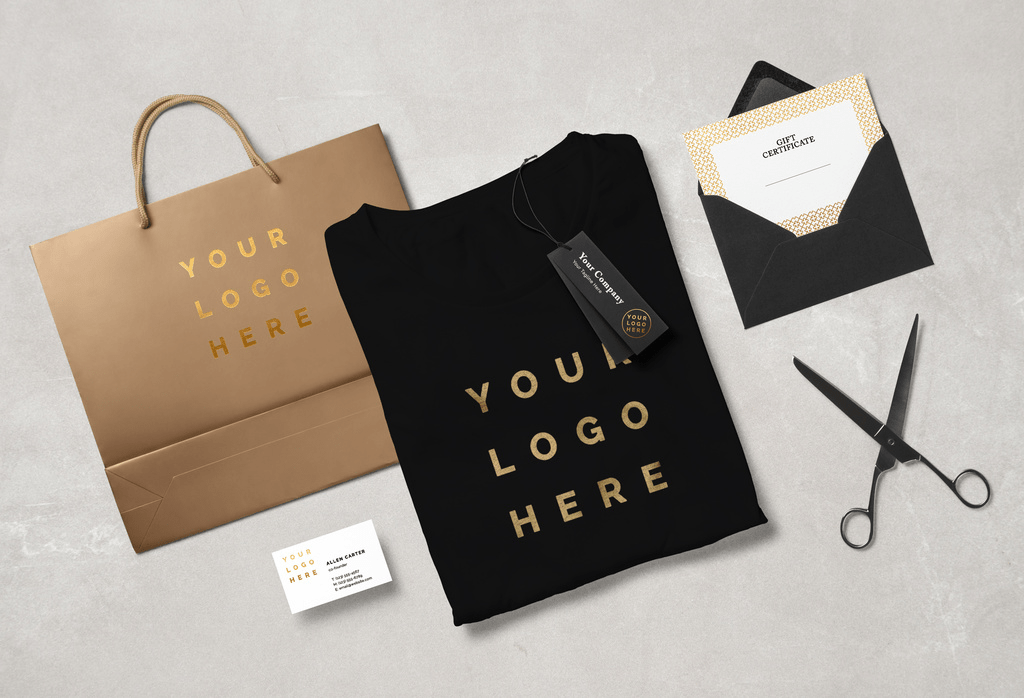 Elevate Your Design Presentation with This Realistic T-Shirt Mockup with Retail Branding
Crafted to mirror real-world retail scenarios, this T-Shirt Mockup is your ideal choice for a genuine and professional representation of your designs. Dive into the intricate details and the expertise behind this mockup:
High-Resolution: Available as a 4400 x 3000 px image, ensuring your designs shine in detail.
Smart Object Integration: Facilitates quick and easy customization tailored to your needs.
Versatility at Its Best: No matter if your design screams boldness or whispers subtlety, this mockup is the perfect canvas.
Optimal Format & Size: Downloadable in PSDT format, the mockup boasts a file size of 476.84 MB, promising high-resolution results.
Whether you're working on a compelling portfolio or aiming to impress clients, this T-Shirt mockup sets the standard in retail branding presentation. For more inspiration, browse through the:
Download the T-Shirt Mockup with Retail Branding from Adobe Stock Now!
Remember, a high-quality mockup like this isn't just a design asset. It's an opportunity, a tool, a path to creating compelling brand stories. Don't just showcase designs; bring them to life with this unparalleled T-Shirt Mockup.