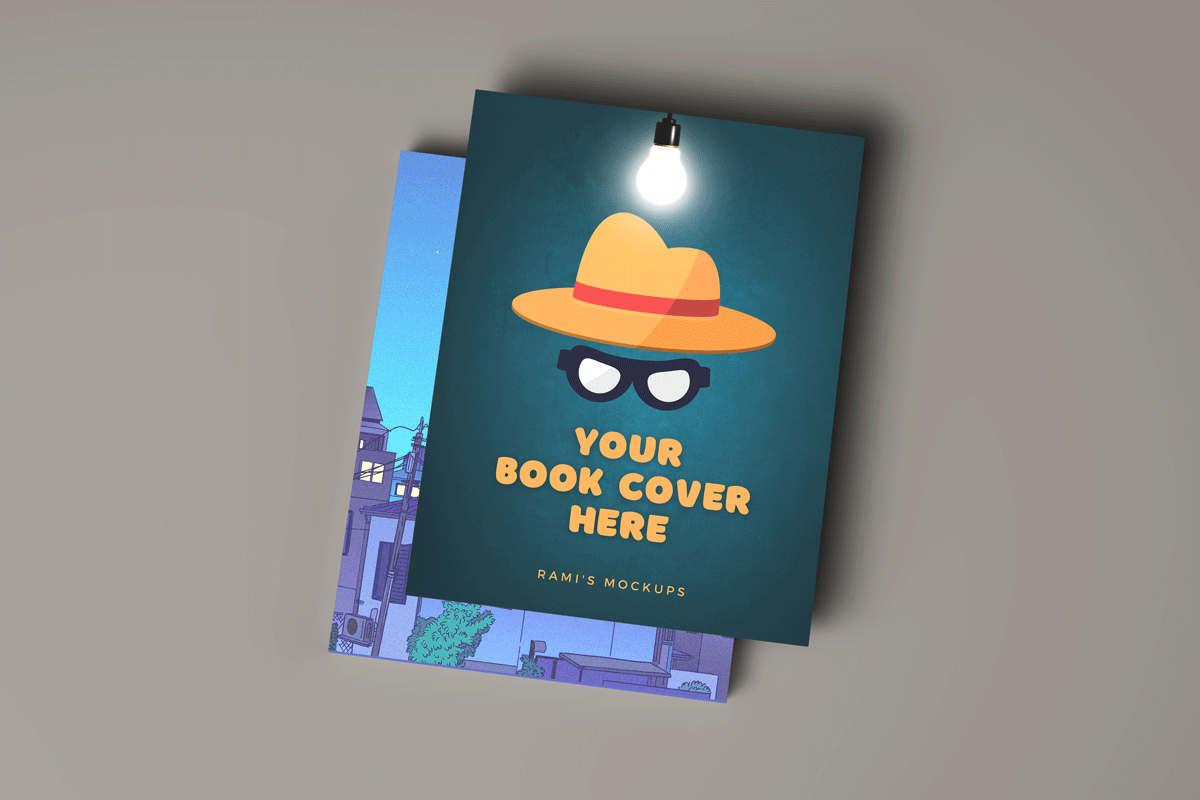 Discover the realistic Two Books Cover Mockup, perfect for showcasing your artwork and designs. This high-resolution (3000 x 2000 px) PSD editable mockup is ideal for presenting your creations in your online shop or on your social media platforms.
The key features of this mockup include its realistic appearance, high-resolution (3000 x 2000 px) for exceptional visual quality, and compatibility with KDP (8.5 x 11 inch) format. It also offers easy design placement with smart objects and well-organized PSD files for a smooth editing experience.
Please note that you will need Photoshop software installed on your system to edit the mockup. With smart objects, editing is incredibly easy, allowing you to seamlessly integrate your design within the mockup. Simply open the PSD file, double-click on the smart object layer, and insert your design. Save and close the smart object to see your artwork flawlessly incorporated into the mockup.
A "How to use" TXT file is included, providing step-by-step instructions on editing the mockup. The download package also contains PSD and JPEG files, ensuring you have everything you need to create stunning presentations of your designs.