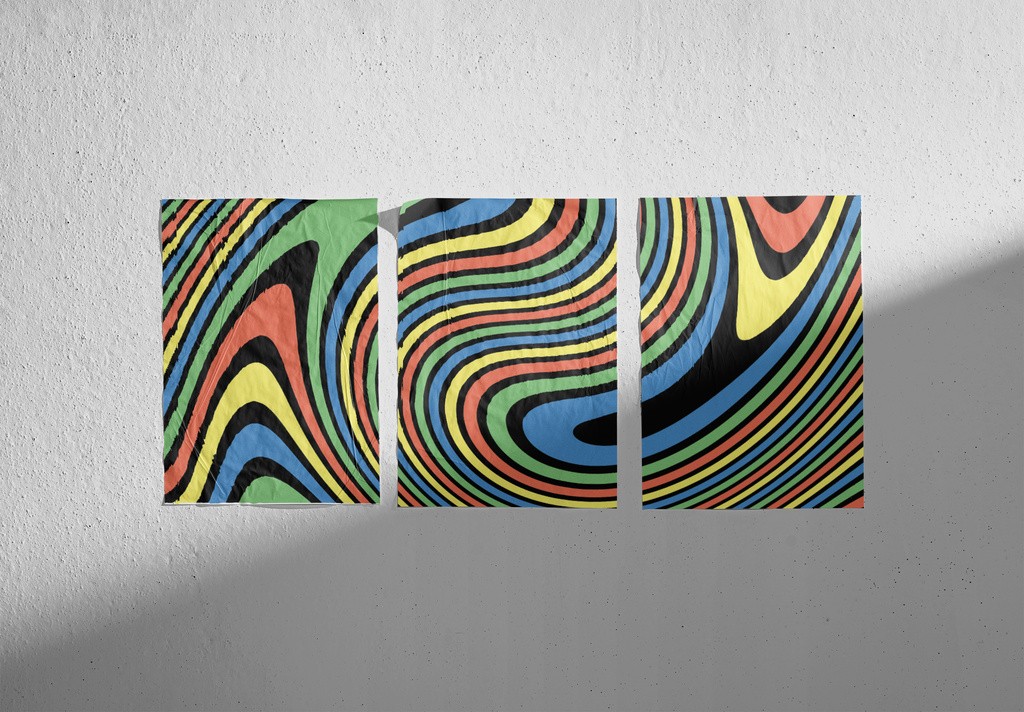 Breathe Life into Your Designs with this High-Resolution Free Crumpled Poster Mockup
Are you searching for an ideal tool to bring your street art or advertisement designs to life? Your search ends here!
Download the Free Crumpled Poster Mockup here – the perfect ally for your creative journey!
With an impressive resolution of 6000 x 4000 pixels and RGB color mode, this mockup template offers a detailed and hyper-realistic portrayal of a crumpled poster. The unique crinkle effect grants your designs an authentic and distinctive character.
The mockup comes equipped with a varied color palette, making it effortless to align your designs with the chosen scene. Included in the template is a dedicated layer for seamless placement of your design, enabling you to craft a compelling narrative around it.
Use this free mockup to place your creations in a realistic, tangible environment. Upgrade your design presentation today – Click here and Download Now! Available on Adobe Stock with a free trial.