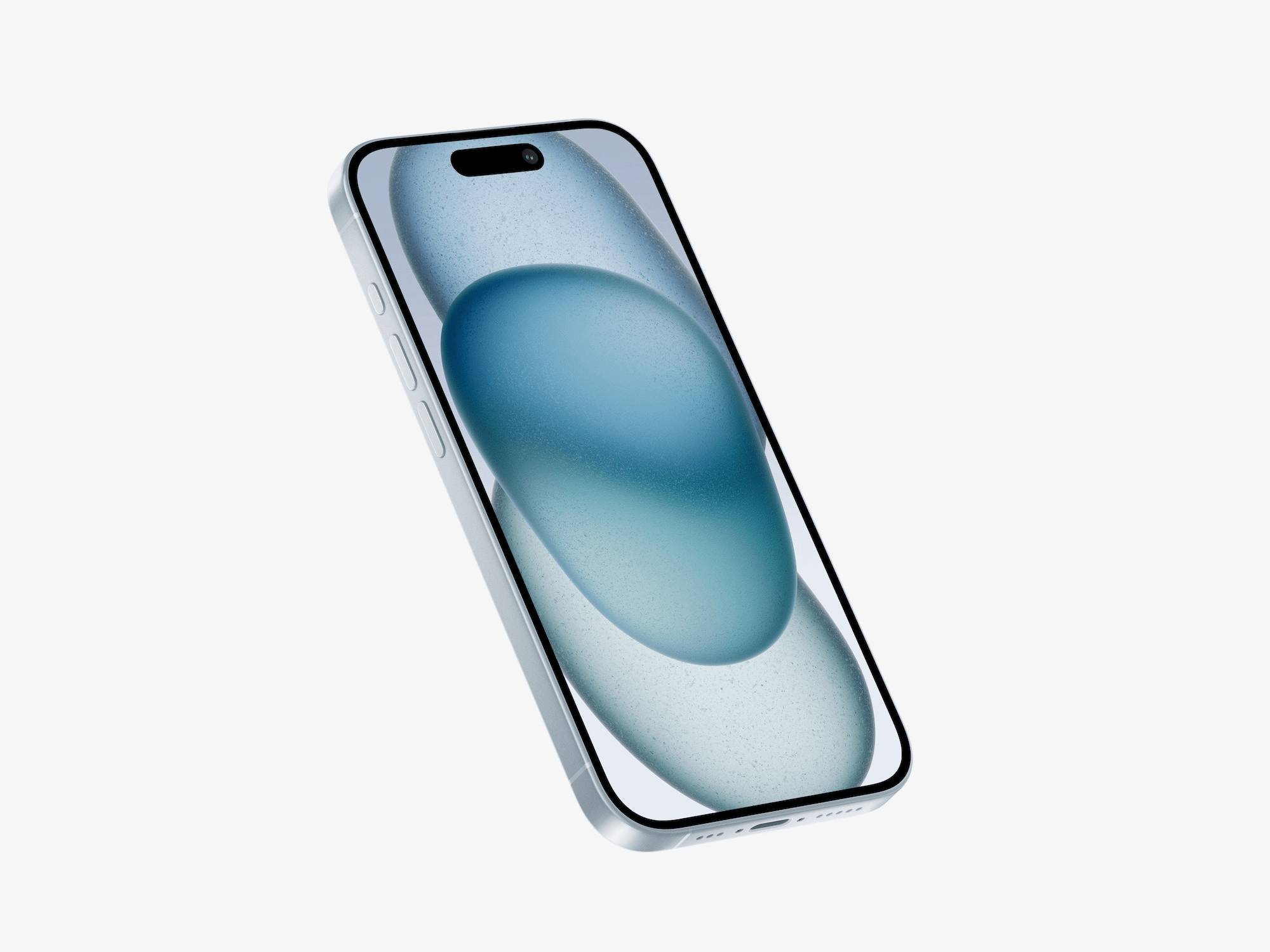 Discover the latest Free iPhone 15 Mockup, meticulously crafted to ensure your designs are showcased with optimal clarity and detail. This mockup, compatible with Photoshop, Sketch, and Figma, offers unparalleled quality, making sure your designs truly shine. Available in all iPhone 15 colors, it ensures versatility to match any project's requirements.
Whether you're working on personal or commercial projects, this tool offers a user-friendly interface, making it seamlessly easy to incorporate. The layered files ensure precise adjustments, enabling you to capture every minute detail of your designs. With its high resolution, it guarantees that your designs will be displayed in the best possible light, ensuring professional presentations every time.
Take advantage of this premium tool and elevate your design presentations to the next level!