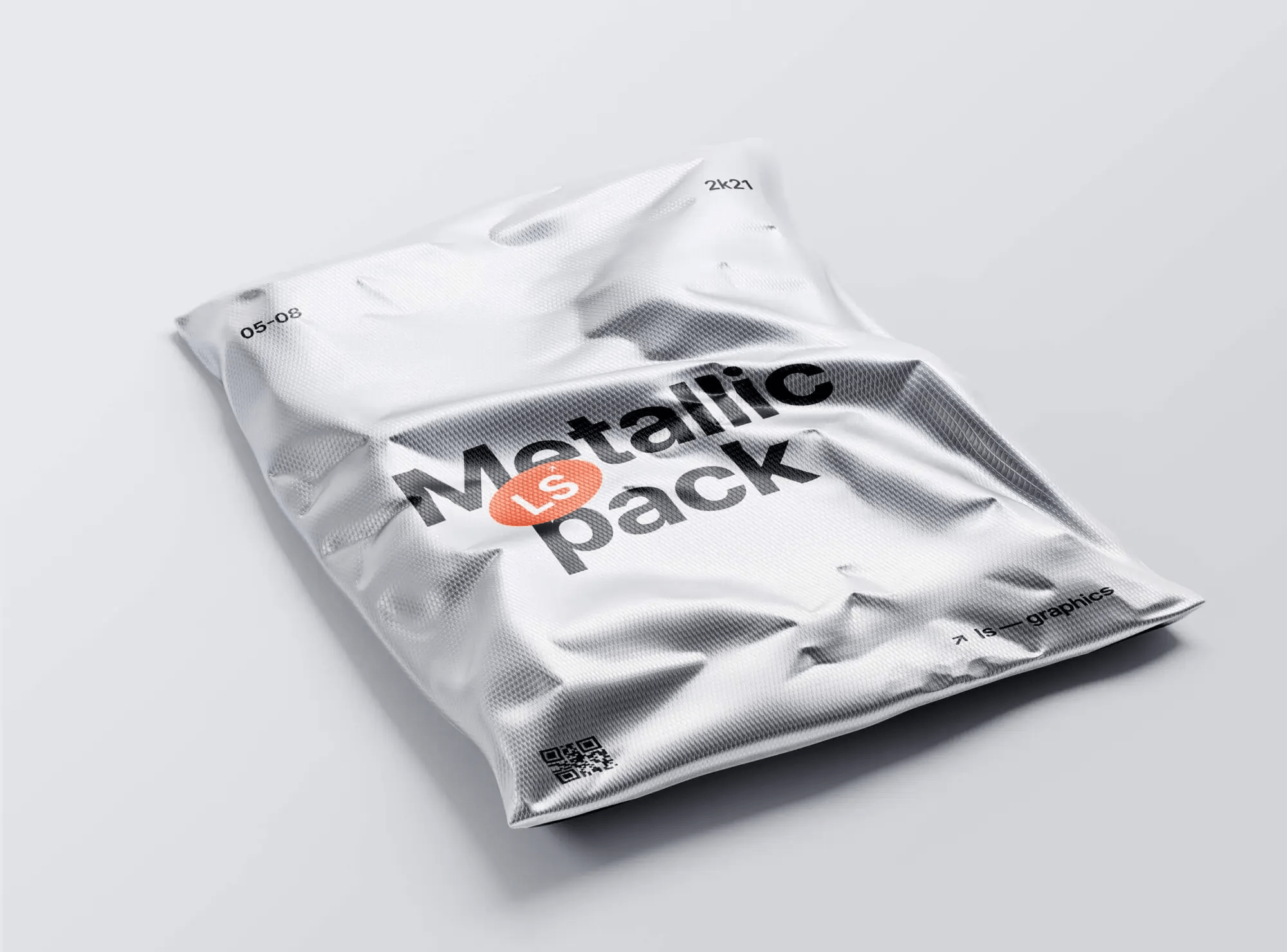 Introducing a must-have asset for your design toolkit – a high-quality Free Metallic Package Mockup from ls.graphics. Perfect for those aiming to present their packaging designs in a professional, yet eye-catching manner. This versatile tool can work wonders, whether you're showcasing a design for a luxury brand or high-end product.
Easy to use and filled with customizable features, this mockup is specially designed to cater to both your print and web projects. Coming in high resolution for print and lower resolution for web, the Free Metallic Package Mockup ensures your designs look their best, regardless of the platform.
The PSD format is neatly organized and a step-by-step guide is included to make your design process effortless. This way, you can focus solely on bringing your unique design ideas to life.
To explore more such quality mockups, feel free to browse through our vast collection under the packaging category.
Opt for the Free Metallic Package Mockup, and elevate your design presentations to a whole new level!