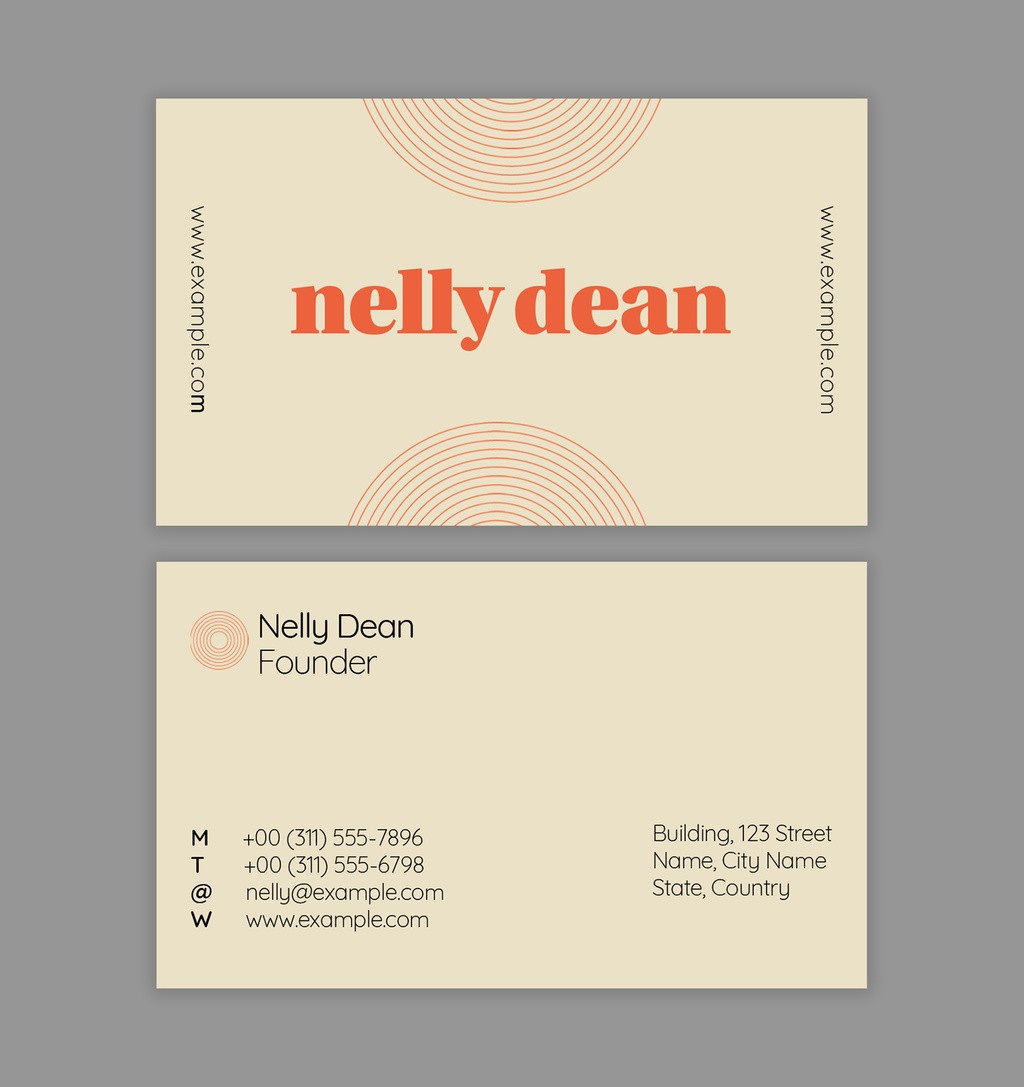 Introducing the Modern Business Card Layout, a versatile and professional mockup asset available in PSDT file format. With a compact file size of 1.96 MB, it's a breeze to download and edit using Adobe Photoshop.
The Modern Business Card Layout template features two distinct design options, catering to both EU and US business card sizes. Crafted with CMYK colors, this layout guarantees exceptional print quality. Ideal for graphic designers and business owners alike, this template is the ultimate solution for creating eye-catching business cards.
To personalize this template, simply download the PSDT file and open it with Adobe Photoshop, which is part of the Adobe Creative Cloud suite. Customize the design by incorporating your unique text, logo, and graphics. The enhanced license type allows for both personal and commercial usage of this template.
Don't hesitate any longer – download the Modern Business Card Layout template now and craft a memorable business card that will leave a lasting impact on your clients and customers. For more resources, explore our collection of mockups and templates to enhance your creative projects.