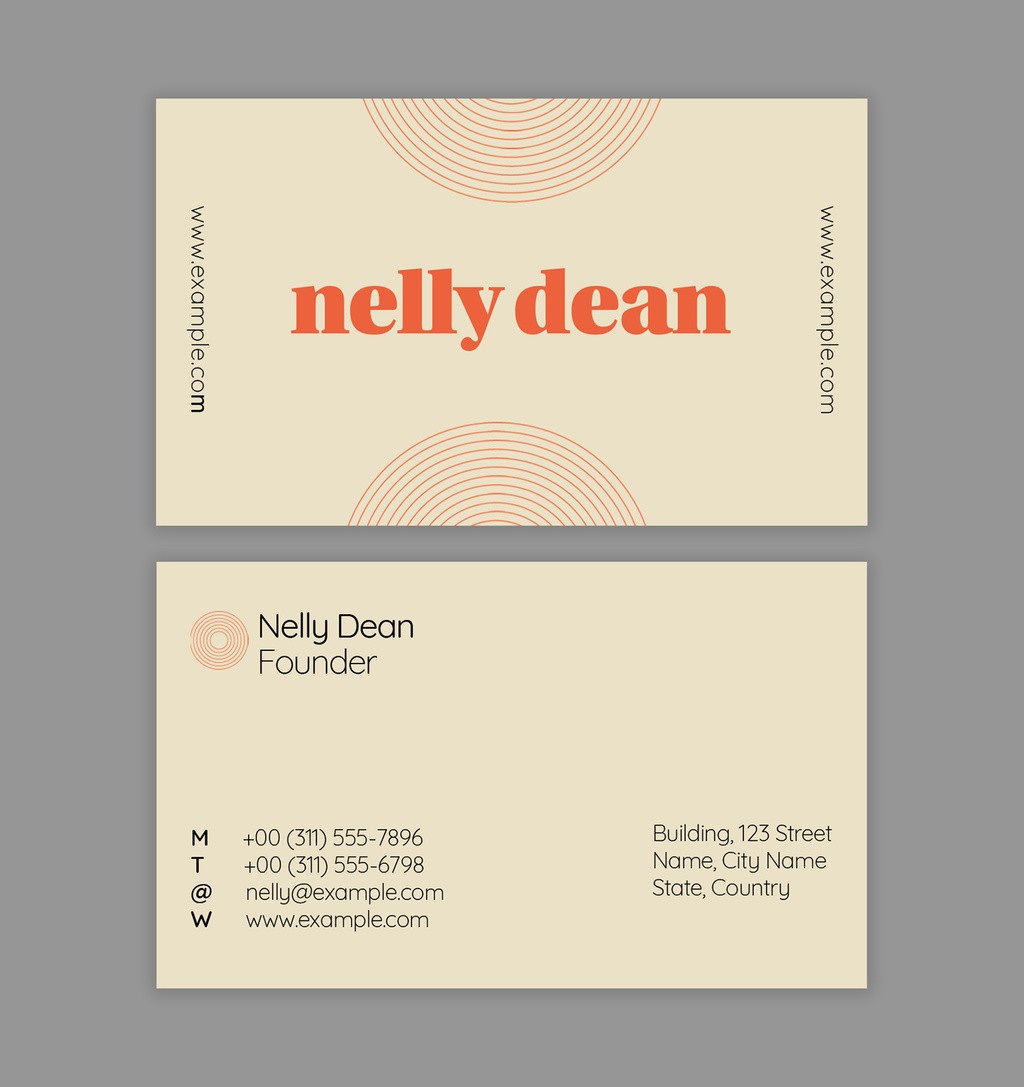 Modern Business Card Layout is available in PSDT file format and has a file size of 1.96 MB, making it easy to download and use with Adobe Photoshop.
The Modern Business Card Layout template offers 2 design options and is available in both EU and US business card sizes. It is designed using CMYK colors, ensuring high-quality prints. Whether you're a graphic designer or a business owner looking for a professional-looking business card, this template is the perfect choice for you.
To use this template, simply download the PSDT file and open it in Photoshop. From there, you can customize the design to suit your needs, adding your own text, logo, and graphics. With the enhanced license type, you have the freedom to use this template for both personal and commercial projects.
So why wait? Download Modern Business Card Layout template today and create a stunning business card that will leave a lasting impression on your clients and customers.