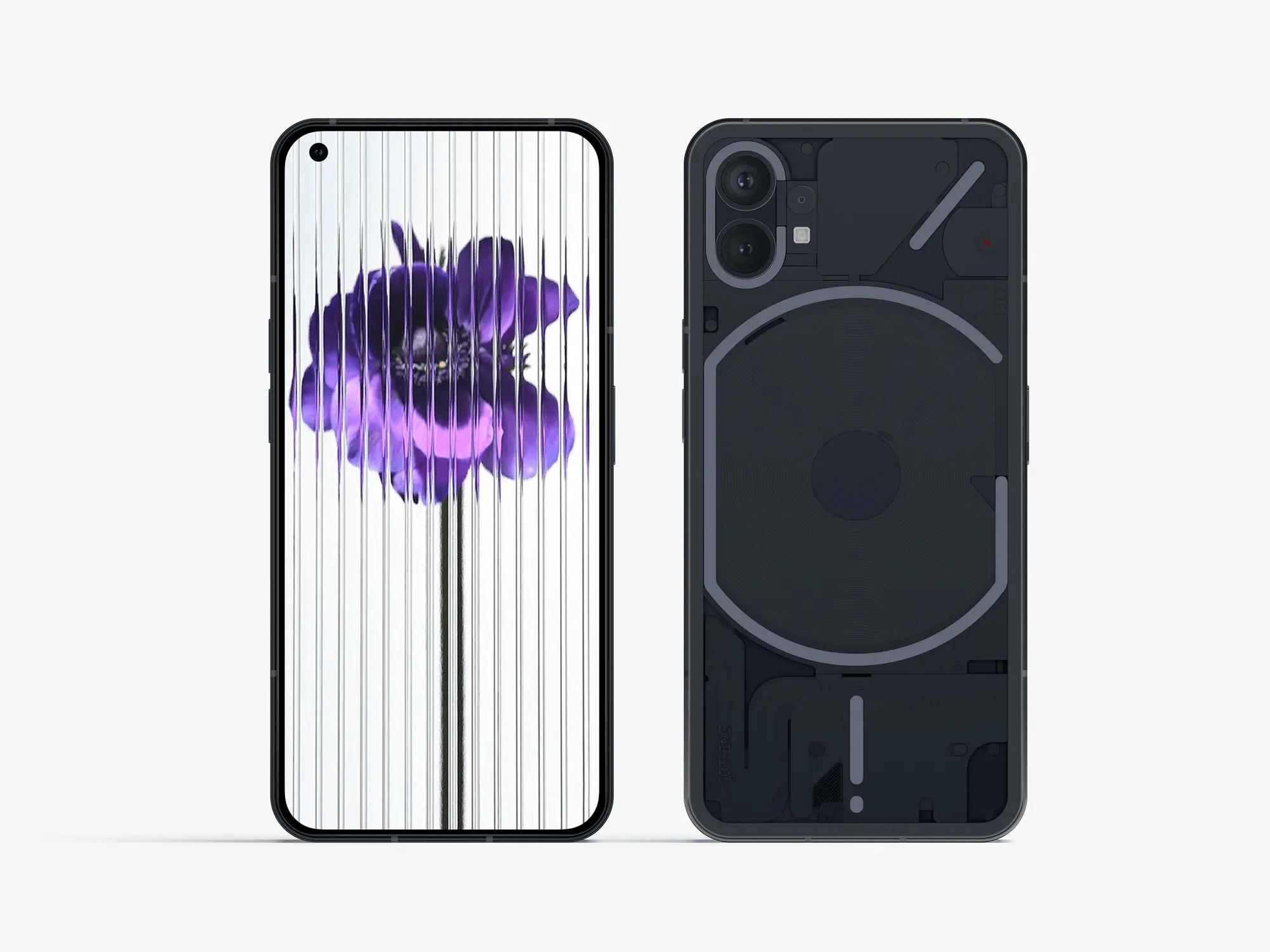 Introducing the Free Nothing Phone (1) Mockup, a stunning and high-quality resource perfect for showcasing your latest UI projects with finesse. This exquisite mockup, designed by the talented team at ls.graphics, features a minimalistic design and user-friendly interface that will leave a lasting impression on your audience.
With a generous 6000×4500 px resolution, this mockup ensures your designs will be displayed in the highest quality possible. The beautiful renderings and meticulous attention to detail make the Free Nothing Phone (1) Mockup a must-have asset for any designer or developer.
The easy-to-use nature of this mockup allows you to seamlessly customize and rearrange the phone's components to suit your project's requirements. By taking advantage of the separated elements, you'll find it a breeze to create the perfect presentation for your work.
To make the most of this incredible free mockup, we recommend checking out our Ultimate Guide to Creating Mockups: Free Resources & Tips. This comprehensive guide will provide you with valuable insights and best practices for creating stunning mockups that truly stand out.
Don't forget, to utilize this mockup to its full potential, you'll need Adobe Photoshop. You can grab the latest version of this industry-standard software here.
Ready to elevate your UI projects to the next level? Download the Free Nothing Phone (1) Mockup today by visiting ls.graphics and get started on creating eye-catching presentations that will captivate your audience.