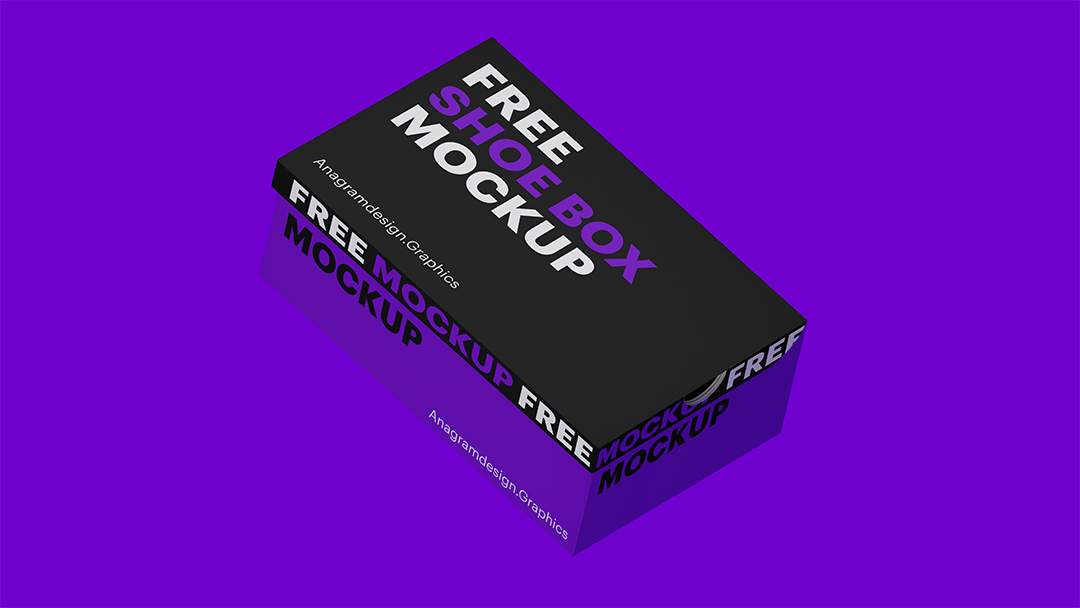 Introducing a versatile Shoe Box Mockup that elevates your design presentations and branding projects to the next level. This high-quality mockup enables you to customize all visible box sides, providing a realistic and professional look for your footwear or apparel packaging designs.
Featuring an easy-to-use PSD file with smart layers, you can effortlessly drag and drop your own branding elements into the mockup. If you're new to smart layers, check out our step-by-step guide on How to Use Smart Layers in Adobe Photoshop with Free Mockups to enhance your design process.
With dimensions of 5760 x 3240 px, this Shoe Box Mockup is perfect for showcasing your designs in high resolution. Additionally, you can personalize the background color to match your brand identity, ensuring a cohesive and visually appealing presentation.
Don't forget to explore other valuable assets on our website, such as the Instagram Post Mockup, to further elevate your social media presence and branding.
To get the most out of this Shoe Box Mockup, we recommend using Adobe Photoshop as part of the Adobe Creative Cloud suite. Adobe Photoshop offers a powerful set of tools and features to help you create stunning visuals and make your designs truly stand out.
Embrace the possibilities with this Shoe Box Mockup and showcase your creative prowess to the world!