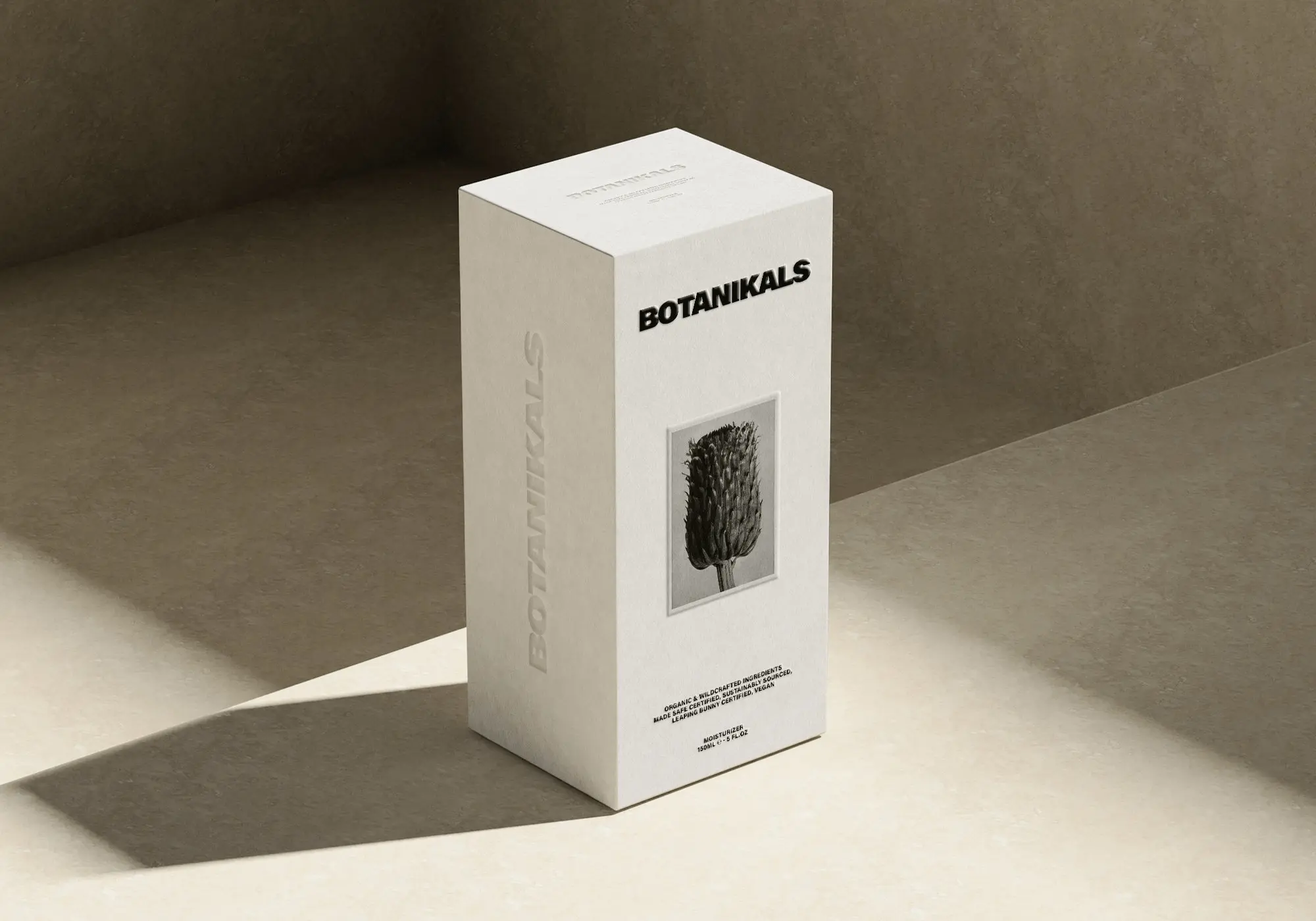 Introducing an exceptional Box Packaging Mockup that adds a touch of sophistication to your product presentation. This high-quality mockup showcases a cosmetic box, offering a realistic preview of your packaging design. With a high resolution of 2000x1400px at 300dpi, this mockup ensures your design stands out with remarkable clarity.
Featuring easy image placement via smart objects, this Box Packaging Mockup allows you to seamlessly insert your design, making customization a breeze. For those new to smart objects, check out our How to Use Smart Layers in Adobe Photoshop with Free Mockups post to guide you through the process.
This mockup is Instagram-ready, making it perfect for promoting your designs on social media platforms. Impress your audience with professional and eye-catching visuals that showcase your branding in the best light.
A help guide with basic steps is included to assist you in utilizing the mockup effectively. Whether you're a seasoned designer or a beginner, this guide ensures you can make the most out of this versatile mockup.
The PSD file features very well-ordered and colored layers that simplify the editing process. This high-res cosmetic box mockup offers three smart layers, enabling you to customize the branding effortlessly. Additionally, you can modify the overall box color to match your design preferences.
To get started with this amazing mockup, download Adobe Photoshop as part of the Adobe Creative Cloud and let your creativity soar.
Elevate your design presentation with this stunning Box Packaging Mockup and create an unforgettable impression on your clients and audience.