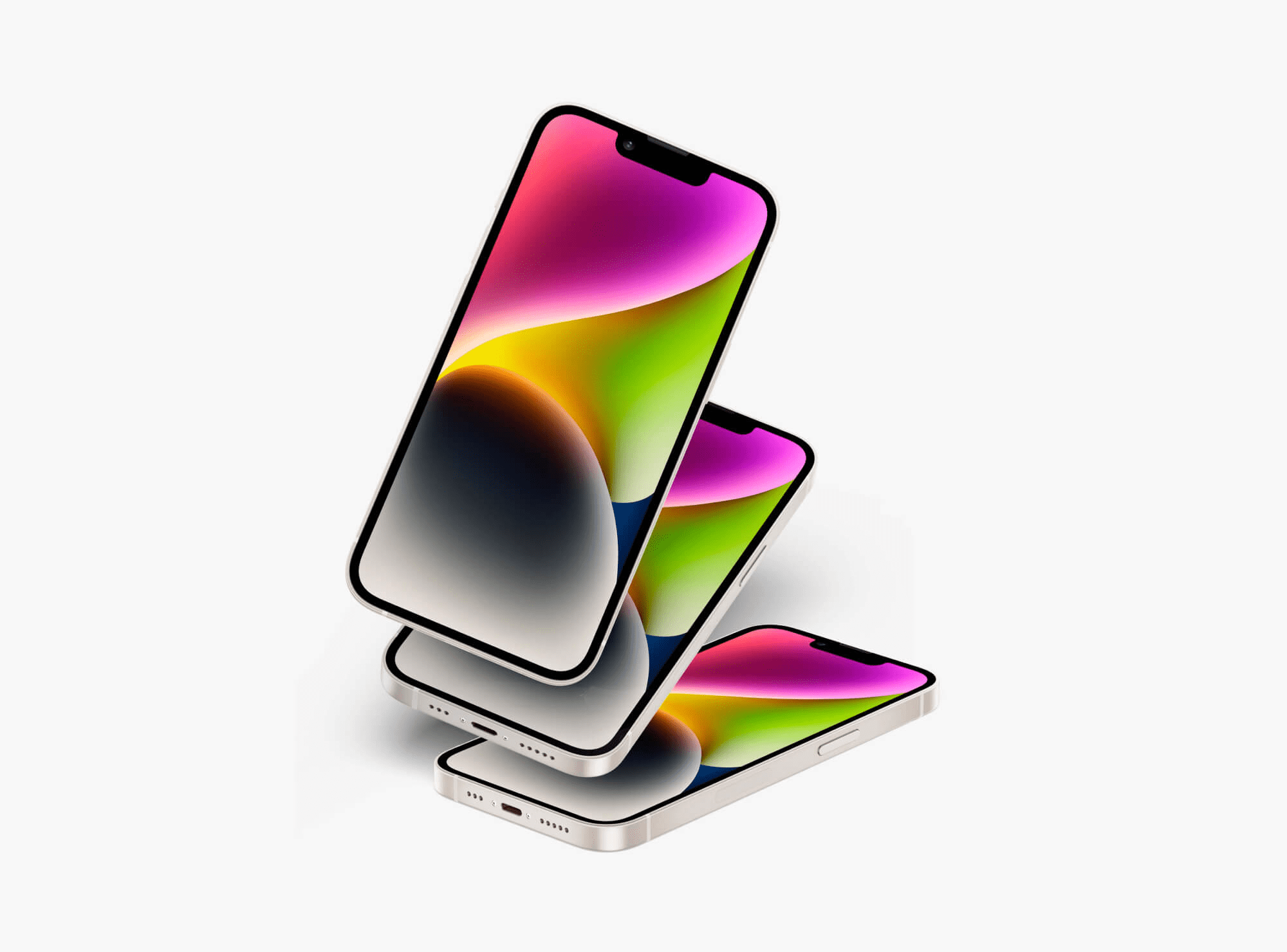 Introducing the free iPhone 14 Mockup by ls.graphics, a high-quality asset designed to elevate your digital creations. This mockup offers a high resolution of 6000×4500 pixels and a clean, minimalistic presentation, ensuring that your designs are the focus and free from any surrounding distractions.
Whether you're working on app interfaces, website designs, or any digital project, this iPhone 14 Mockup is an excellent tool for showcasing your work in a professional and compelling way. It comes in 6 different color styles, including clay versions, providing you with the flexibility to choose the perfect backdrop for your designs.
The mockup is extremely easy to use. Simply place your designs into the mockup using your preferred design software, and your work will instantly appear in a realistic and high-quality format. Don't miss out on this invaluable resource for making your designs stand out. Click here to download this free mockup and begin impressing your audience today!