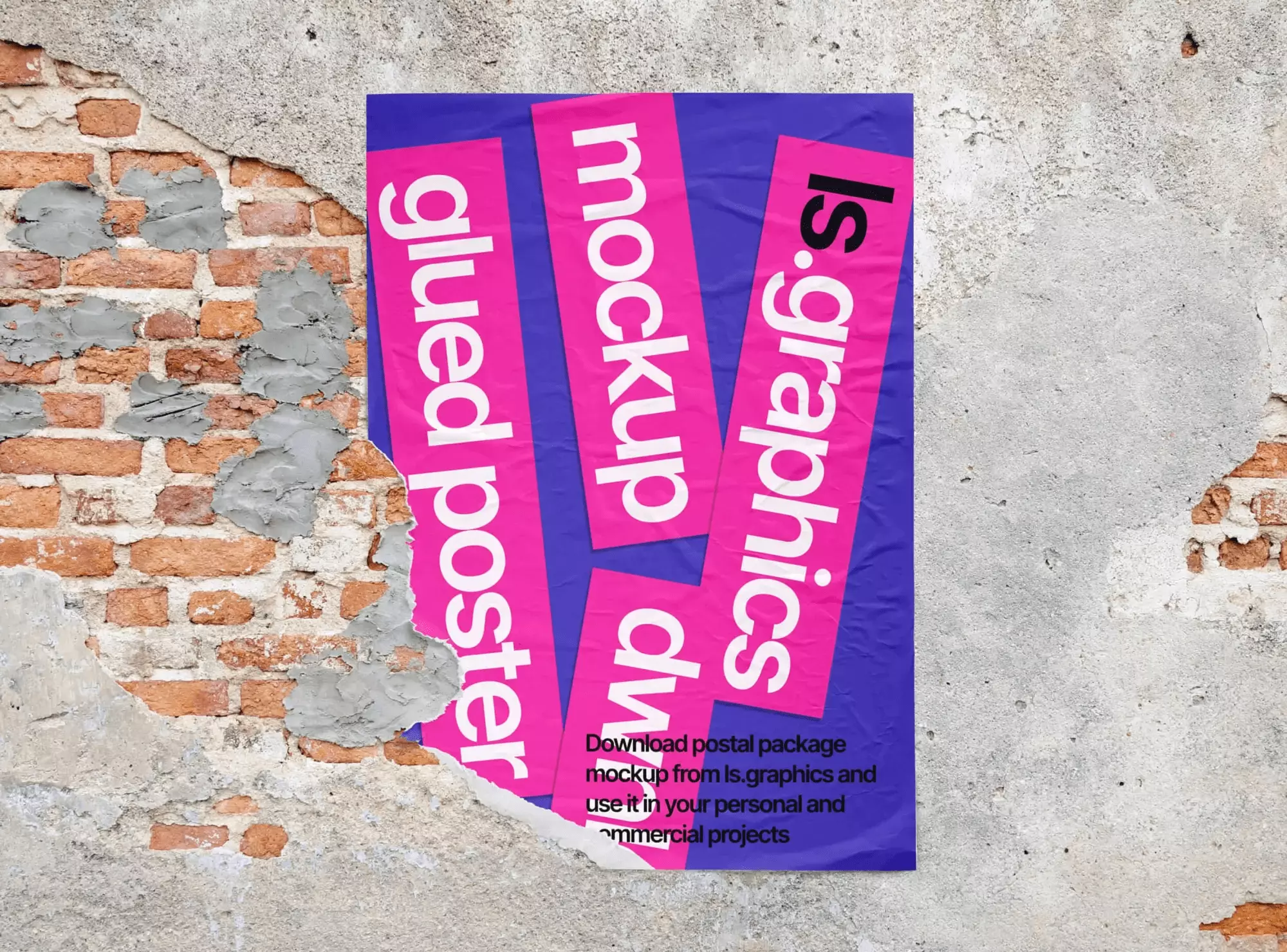 Welcome the Free Poster Mockup, an expertly crafted resource by ls.graphics. This invaluable tool allows you to professionally exhibit your designs in a sophisticated, high-quality setting. The mockup is conveniently designed in a versatile PSD format, perfect for designers of all experience levels.
Offering both US and EU sizes, this mockup caters to your design needs, irrespective of your geographical location. Its high-resolution format makes it an optimal selection for print projects, ensuring your designs make a powerful impression, regardless of the printing technique used.
Whether your project is for a local cafe or a global corporation, this free Poster Mockup is an essential asset. It assists your designs to truly shine, reflecting the quality and creativity that defines your work.
To explore more related assets, consider browsing our collection of frames and posters.
This mockup comes with the following noteworthy features: It is available in US and EU sizes. It's designed for high-resolution print projects. The format is PSD and easy to use. A helpful step-by-step guide is included. It's suitable for both web and print projects.
Follow this link to download this valuable tool from the official ls.graphics website. Don't forget to explore their other available mockups to enhance your design experience. Happy designing!