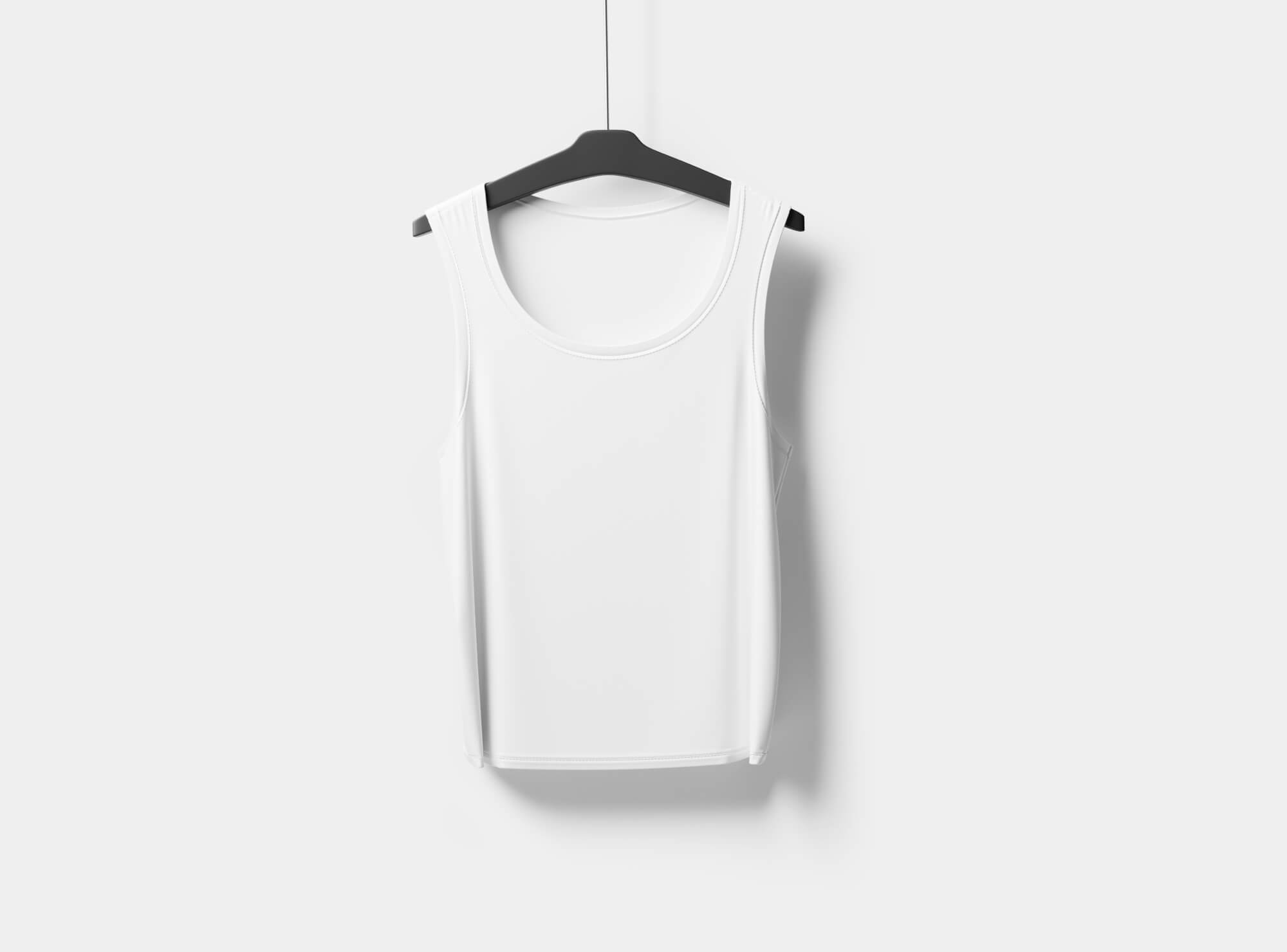 Bring your t-shirt designs to life with this Free Realistic T-Shirt Mockup. Every designer knows the importance of presentation – and with this mockup, your designs won't just be presented, they'll be celebrated.
Key Features:
Stunning Realism: Immerse your audience with a lifelike scene where your designs become the focal point.
User-Friendly Experience: Even if you're a novice, this mockup is tailored for ease of use, ensuring seamless integration of your artwork.
Ultra High Resolution: With a resolution of 6000×4500 pixels, every nuance of your design will gleam with clarity.
Designed for Creatives: Tailored to amplify the beauty of your designs, letting them resonate with your audience.
Whether it's for a client presentation, a portfolio showcase, or even a social media post, this mockup ensures your designs are shown in their best light. Dive in, and experience the transformative power of a high-quality mockup. Download the Free Realistic T-Shirt Mockup here.
For more apparel design presentations, don't miss our popular T-Shirt and Polo Shirt Mockup collection. And if you're new to the world of mockups or need to refresh some basics, our guide on using smart layers with free mockups can be a handy resource.