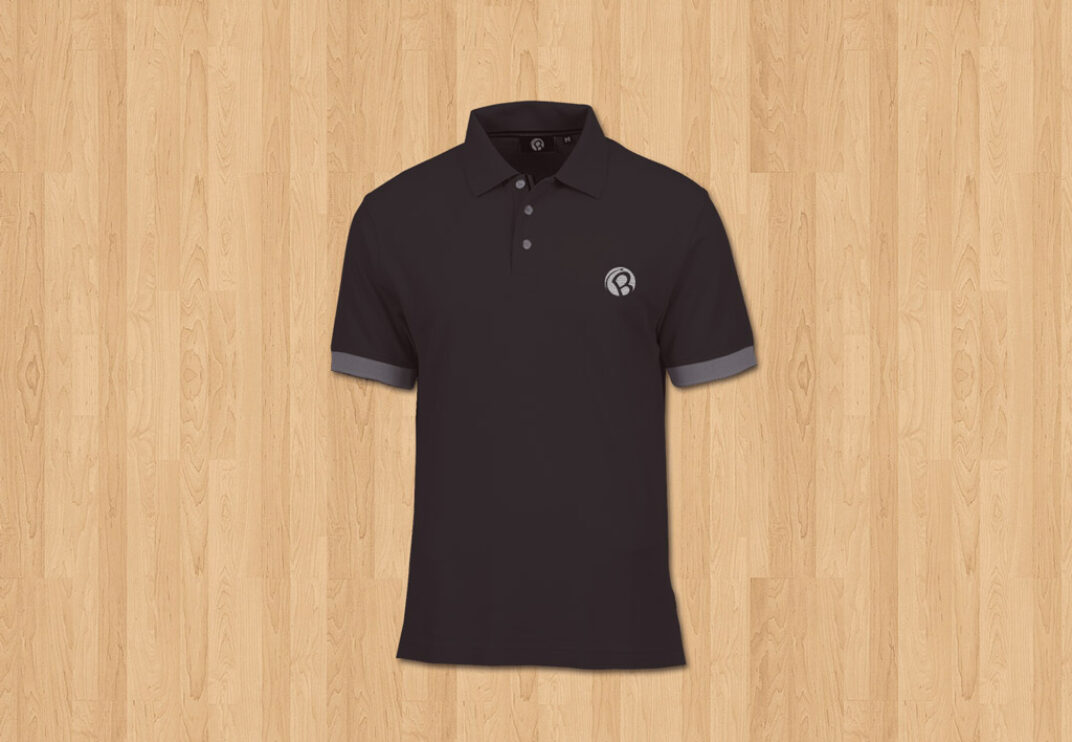 Discover the power of this free Polo T-Shirt Mockup, expertly crafted by Víctor Bezerra. This fully-layered, high-resolution PSD file (900 x 900 px at 200 dpi) lets you seamlessly modify colors and artwork for an unlimited range of design possibilities.
This realistic Polo T-Shirt Mockup showcases your creations with meticulous attention to detail, ensuring they look just as impressive on-screen as they do in real life. This makes it an invaluable resource for presenting your work to potential clients or customers.
Easily share your high-resolution designs on social media or in emails, thanks to the manageable file size. Plus, the user-friendly PSD format allows for effortless customization, even for those new to mockups.
Ideal for both freelance designers and business owners looking to create eye-catching marketing materials, this Polo T-Shirt Mockup is the ultimate tool for success. Don't wait – download this free mockup now and elevate your design presentations to new heights!