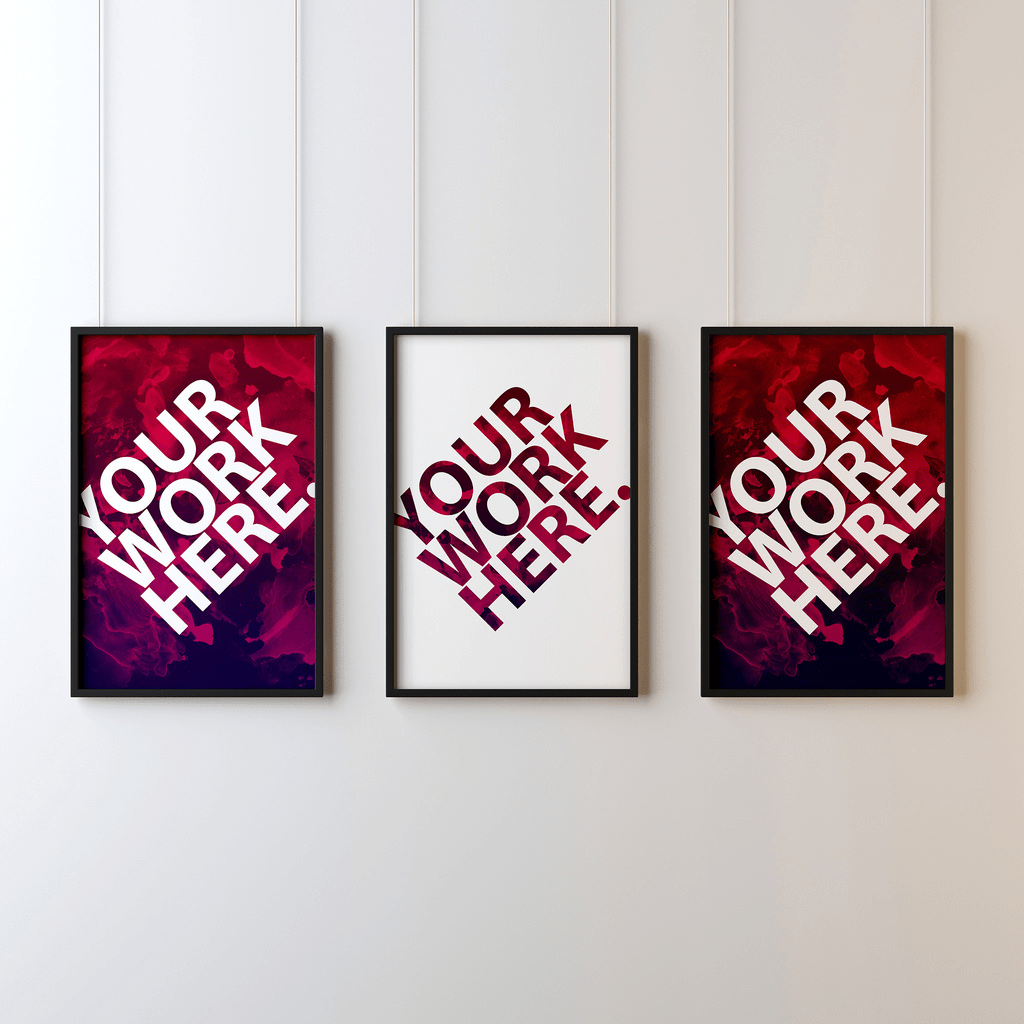 Looking to bring life to your artwork or photography? The Hanging Gallery Frames Mockup is the perfect way to showcase your creations. Designed for optimal visual impact, this mockup features minimalist black frames set against a gallery wall background, allowing your content to take center stage. The PSDT format provides ease of customization, enabling you to adapt the mockup to your specific needs with just a few clicks.
This downloadable asset, available on Adobe Stock, offers a resolution of 4000 x 4000 px in RGB color, ensuring your work looks crisp and vibrant. What's more, the mockup is optimized with the Frame Tool for quick and effortless customization. Whether you're an artist, photographer, or designer, this gallery frames mockup is a must-have tool for elevating your presentations.
Want to get your hands on it? Download the Hanging Gallery Frames Mockup now and let your artwork shine in its best light.
File Details:
File Type: PSDT
File Size: 249.69 MB
Dimensions: 4000 x 4000 px
Color: RGB
Features: Optimized with Frame Tool for easy customization.