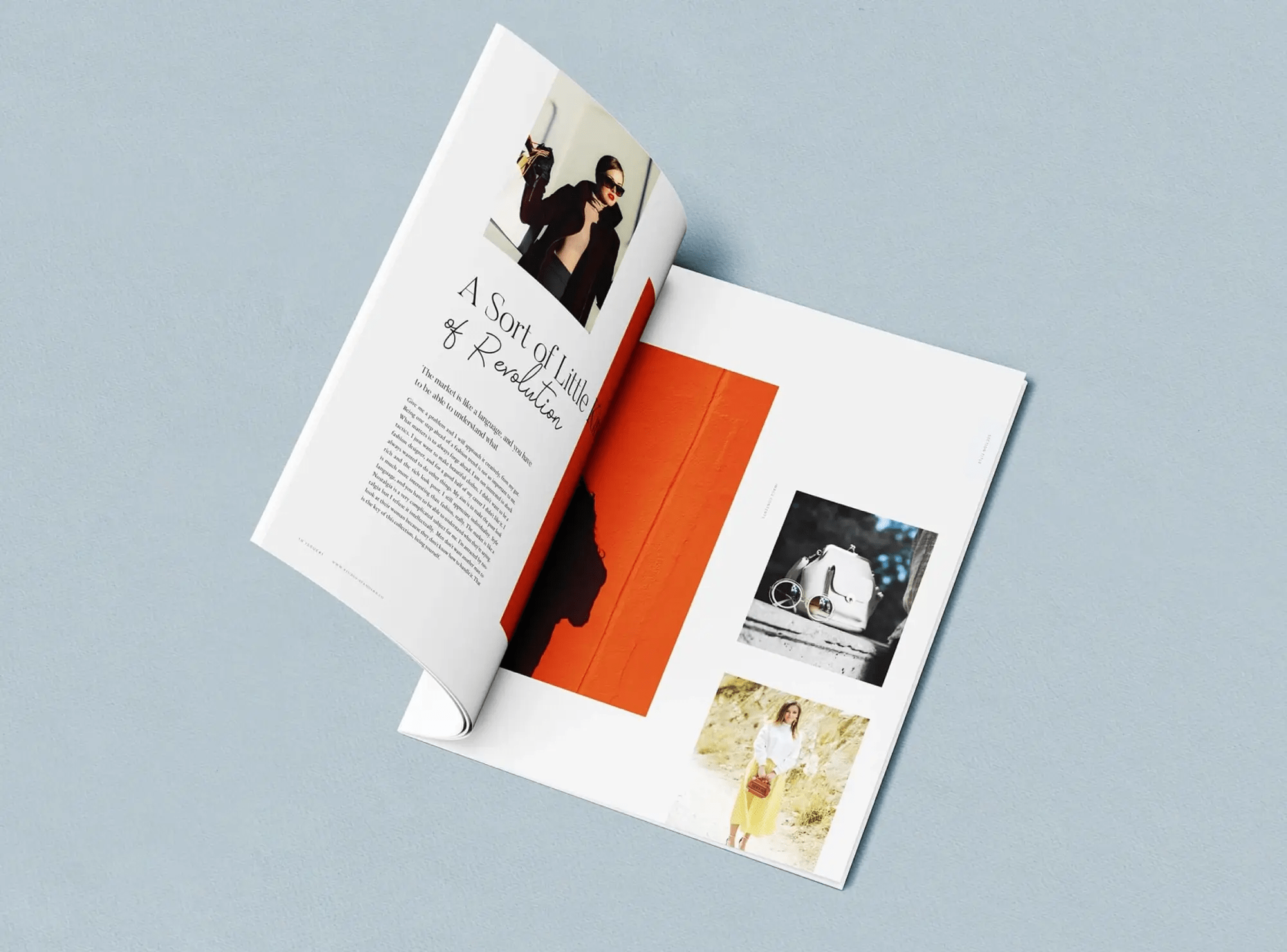 Introducing the Free Open Magazine Mockup, a stunning and versatile asset perfect for showcasing your magazine or publication's inner pages with style and professionalism. Expertly crafted by ls.graphics, this high-quality mockup is available for download.
Present your creative ideas and designs like never before with this easy-to-use, smart-layer-enabled PSD file. Just drop your design into the template, and in no time, your magazine layout comes to life in a highly realistic and photorealistic presentation. This free mockup is ideal for designers, marketers, influencers, and anyone looking to impress clients or followers with a polished and engaging display.
Discover more exceptional print mockups, such as magazines and books, by exploring our collection of magazine and book mockups. And don't forget, to make the most of this incredible free mockup, you'll need Adobe Photoshop, which you can find here.
Elevate your design presentations and captivate your audience with the Free Open Magazine Mockup – the perfect addition to your arsenal of professional design tools.