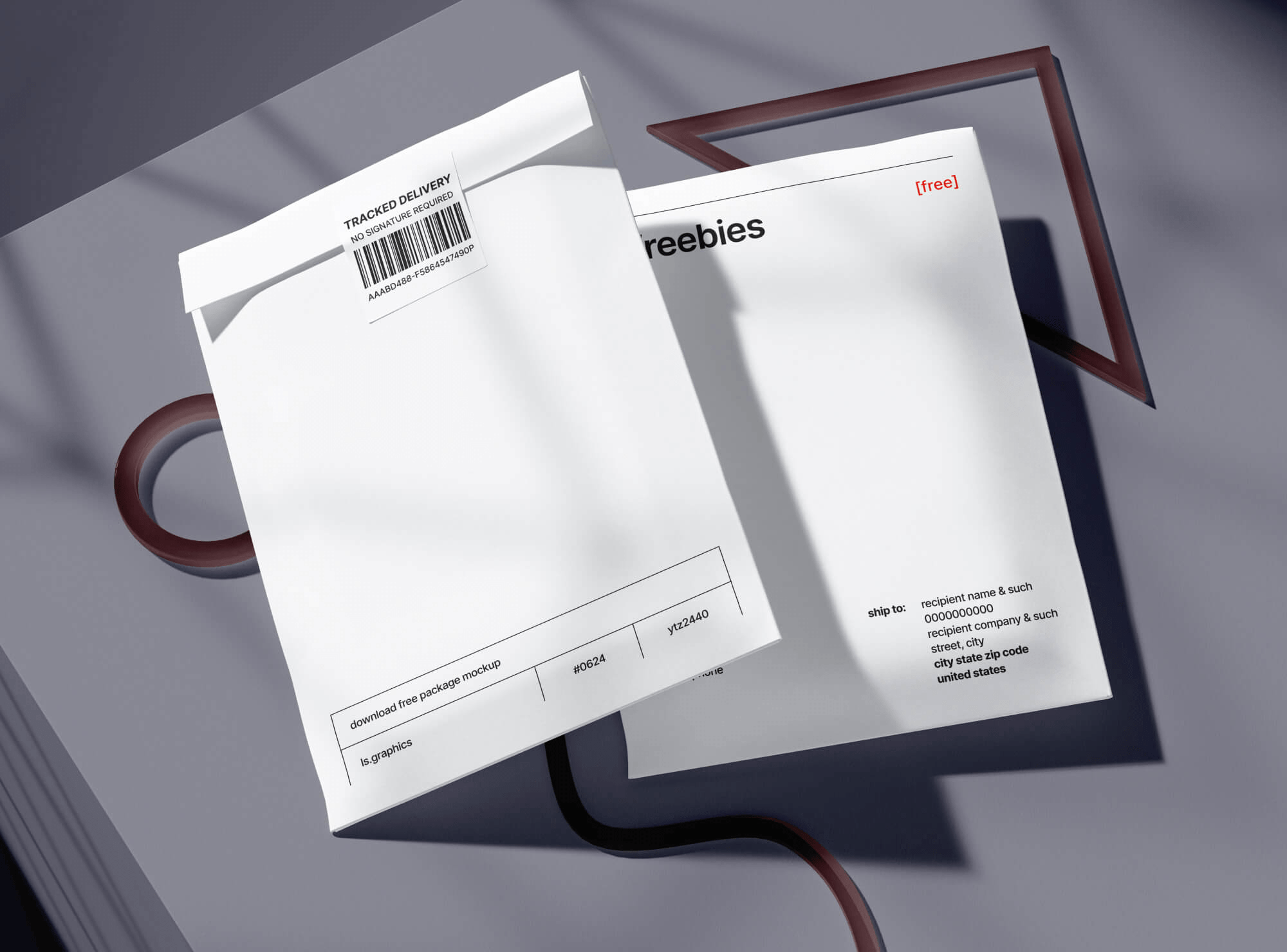 Unlock the potential of your packaging designs with the Free 2 Paper Postal Packages Mockup by ls.graphics. This remarkable asset, available in a high resolution of 6000 x 4500 px, grants designers the ability to elegantly present their packaging concepts. With changeable colors and an easy-to-customize setup, it's more than just a mockup – it's a canvas for your creativity.
Features:
High Resolution: 6000 x 4500 px ensures every detail of your design is in the spotlight.
Changeable Colors: Tailor the package colors to perfectly complement your designs.
Easy Customization: Intuitive setup lets you swiftly adapt the mockup to your needs.
User-Friendly Interface: The mockup is designed for ease of use, making it accessible for both beginners and professionals.
Don't let your packaging designs remain confined to your imagination. Download the Free 2 Paper Postal Packages Mockup here and give them the platform they deserve.