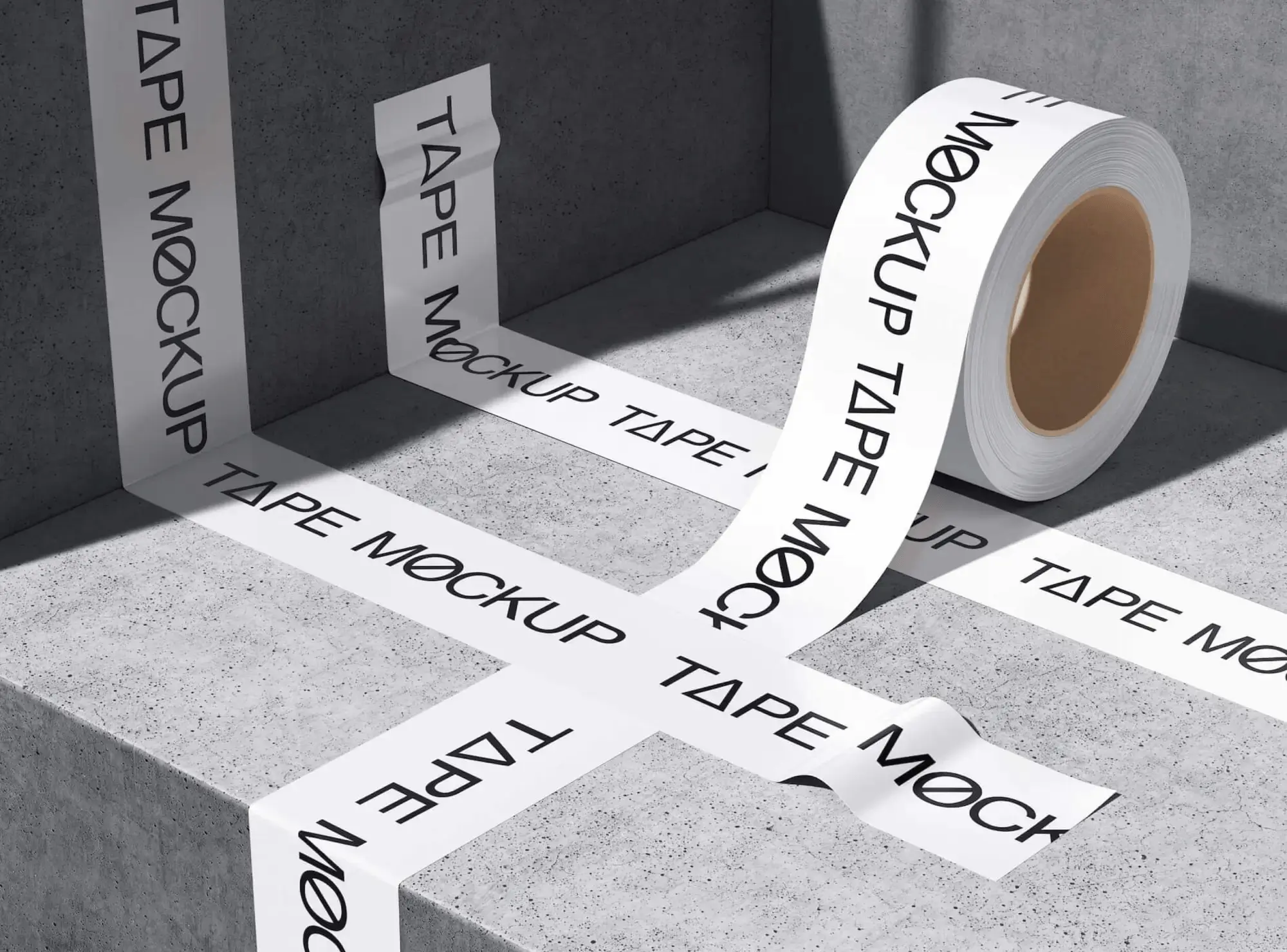 Dive into a bold new world of design with this free Duck Tape Mockup from ls.graphics. Created for a raw and brutalistic presentation, this mockup offers designers a unique and daring avenue to display their work.
Perfect for a rugged aesthetic, the Duck Tape Mockup delivers a gritty and fearless design environment. Whether you're tailoring visuals for a streetwear label or crafting a punk rock album cover, this mockup is designed to exude that rebellious attitude.
The mockup comes with high-quality resolution (6000×4500 px) and is available in an easy-to-use Photoshop format. A stylish and edgy ambiance sets the stage for your designs to truly pop and resonate with viewers.
For other branding needs, don't forget to explore our collection of branding mockups that cover a wide variety of design scenarios.
So, are you ready to take your designs to the edge? Download the Duck Tape Mockup today and let your creativity take on a new, daring persona.