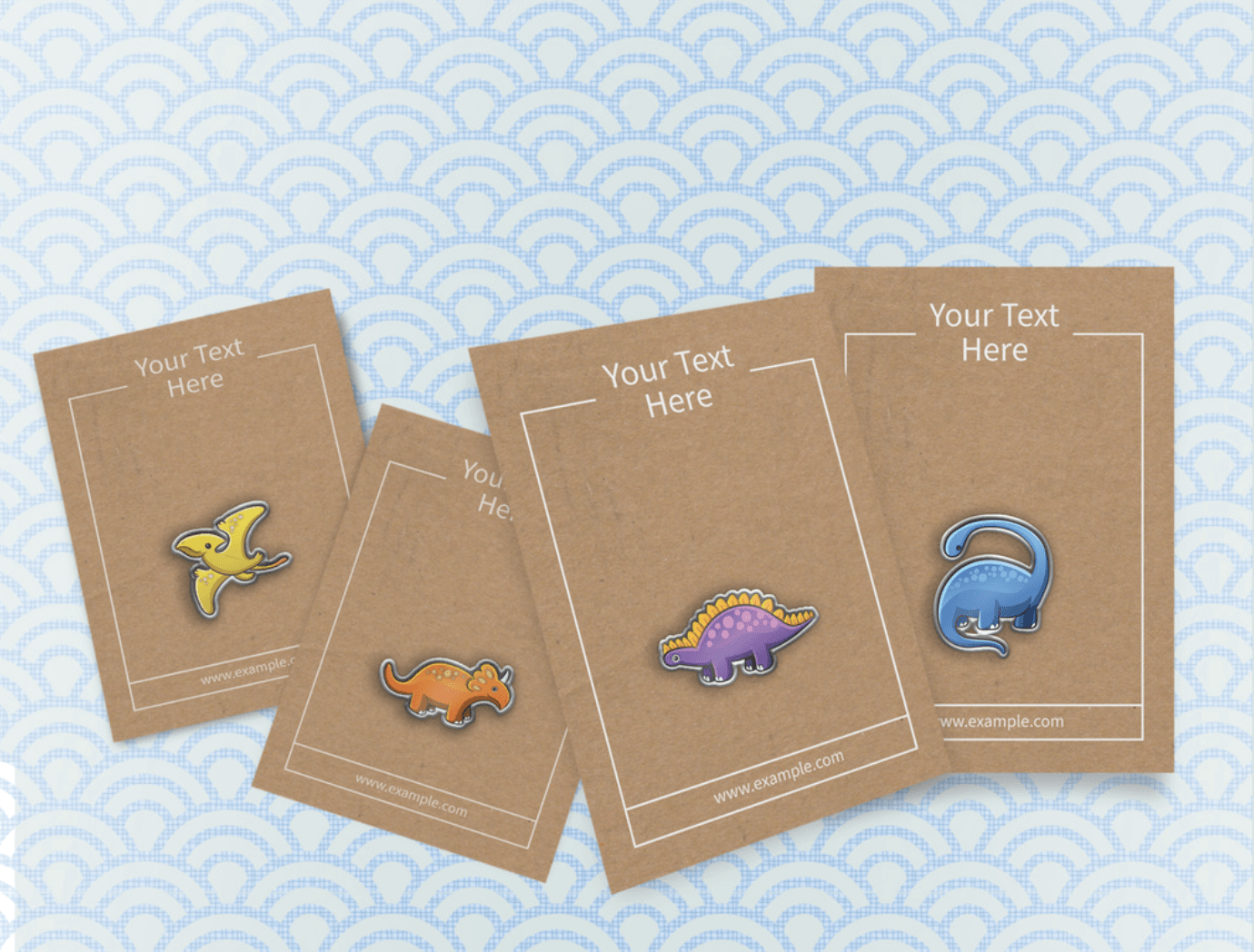 Add a professional touch to your portfolio with this high-quality, free Enamel Pin Mockup. Perfect for designers wanting to showcase their custom designs, this mockup is an invaluable asset that provides an accurate depiction of how your designs will look in real-life.
Featuring a resolution of 2704 x 1520 px, the Enamel Pin Mockup is available in three unique angles, providing you with a comprehensive perspective of your designs. Each mockup is easy to use, thanks to the smart objects that make customization a breeze. Simply replace the design with your own and let the mockup do the rest!
The Enamel Pin Mockup is a PSDT file with a size of 66.99 MB. This mockup is available for free download from Adobe Stock. Get it today to elevate your design presentation. Download link
If you're looking for more ways to showcase your designs, be sure to check out the various apparel mockups available on our website. From t-shirts to hats, we have got you covered! Apparel Mockups
Remember, a compelling design is only part of the equation. How you present it can be equally important. And with this Enamel Pin Mockup, you're sure to impress.