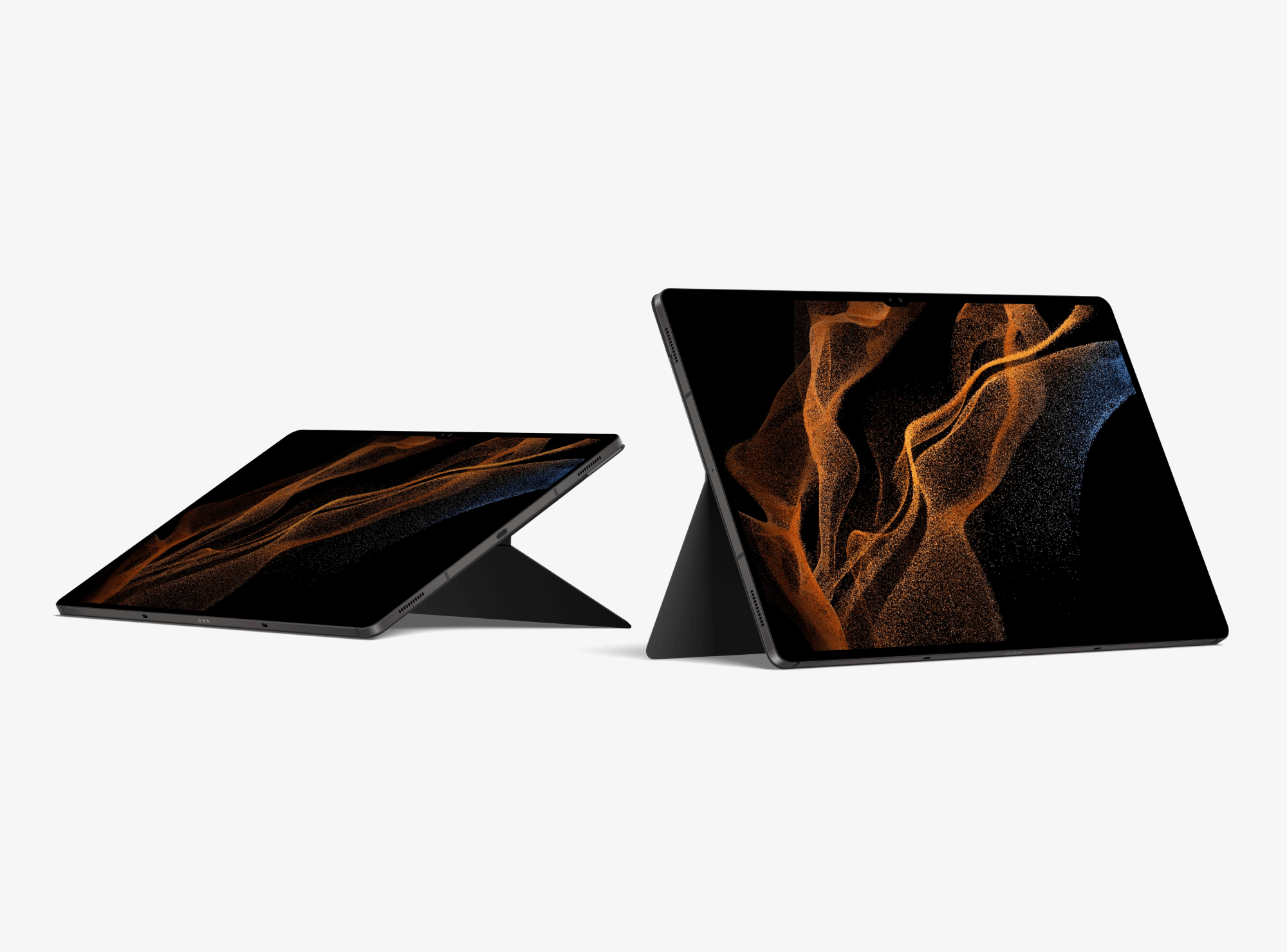 Dive into the realm of lifelike presentations with our High-Resolution Tablet Mockup. Designed for the discerning digital artist, this resource is your key to elevating any tablet UI/UX design or application showcase.
Key Features:
Versatile Styling: Opt between two captivating color styles, including the clay versions, for a personalized display.
Crystal-Clear Display: A massive 6000x4500px resolution means your designs pop with unmatched clarity.
User-Friendly: Crafted for ease, effortlessly introduce your designs into this realistic setting.
Authentic Environment: Real-world scenes provide context, adding depth to your showcases.
Embodying the sleekness of the Samsung Galaxy Tab S8 Ultra, this mockup is perfect for a wide range of digital showcases. Download your Free Tablet Mockup here.
For a deeper dive into the world of digital device presentations, do explore our tablet mockup collection.