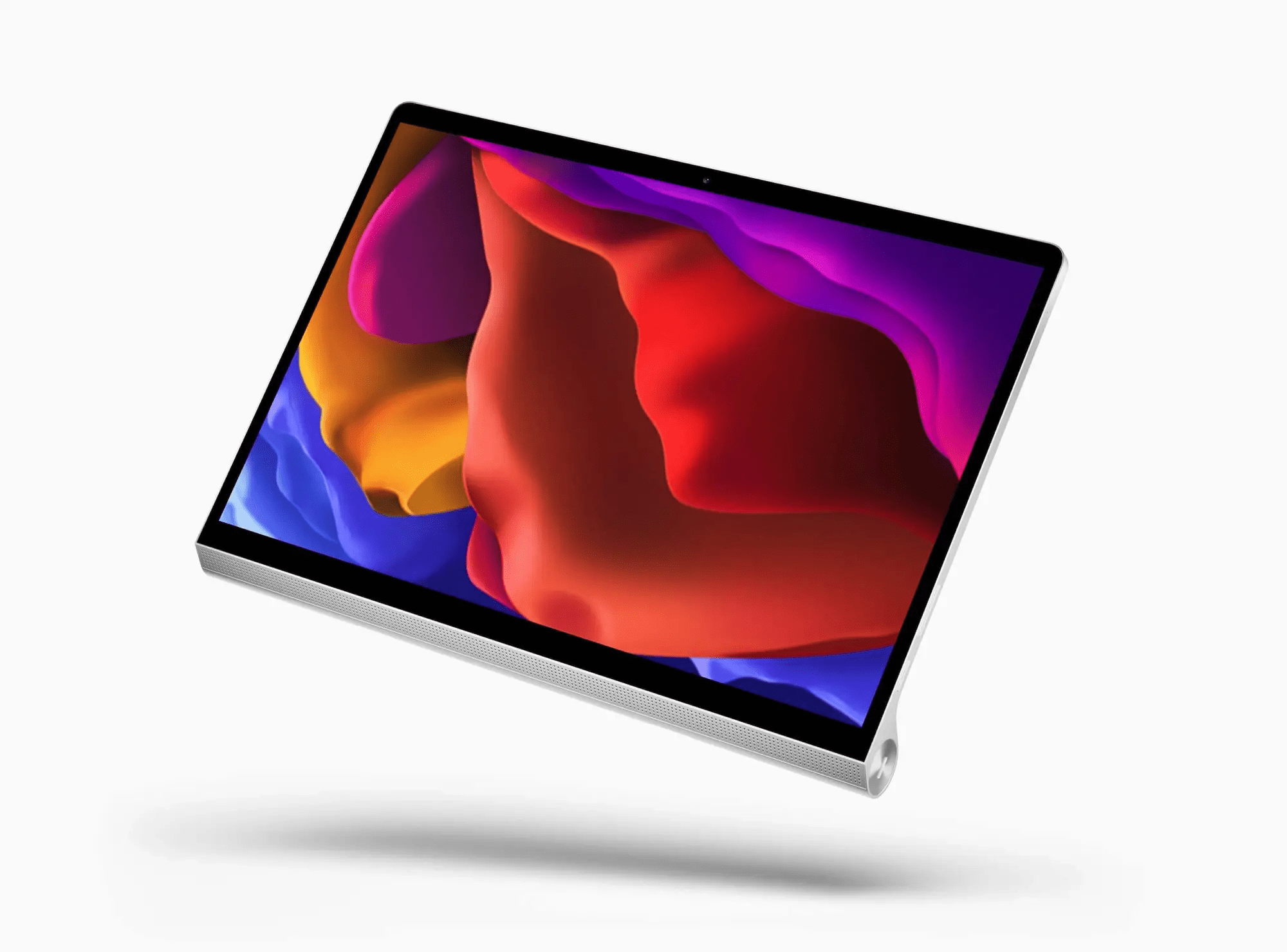 Introducing the Free Yoga Tab Mockup, an exceptional, high-quality asset that will elevate your UI projects to new heights. This versatile mockup is compatible with Photoshop, Figma, and Sketch, providing you with limitless possibilities to showcase your software, websites, or apps in a sleek and modern manner.
The Free Yoga Tab Mockup is available in three distinct color styles, including clay versions, ensuring that your presentation stands out in any setting. Boasting a mega resolution of 6000x4500px, this mockup captures every detail of your design with precision and clarity. Customization is a breeze – simply place your design within the 'change this' smart object, and you're good to go!
For an even broader selection of tablet mockups, don't hesitate to explore our diverse tablet mockup category, where you'll find a wealth of resources to enhance your project presentations.
To make the most of this Free Yoga Tab Mockup, ensure that you have Adobe Photoshop installed on your device. This powerful tool will enable you to seamlessly customize and optimize your design for an impeccable final product.
Don't miss out on the opportunity to impress your clients and elevate your portfolio with this outstanding Free Yoga Tab Mockup!