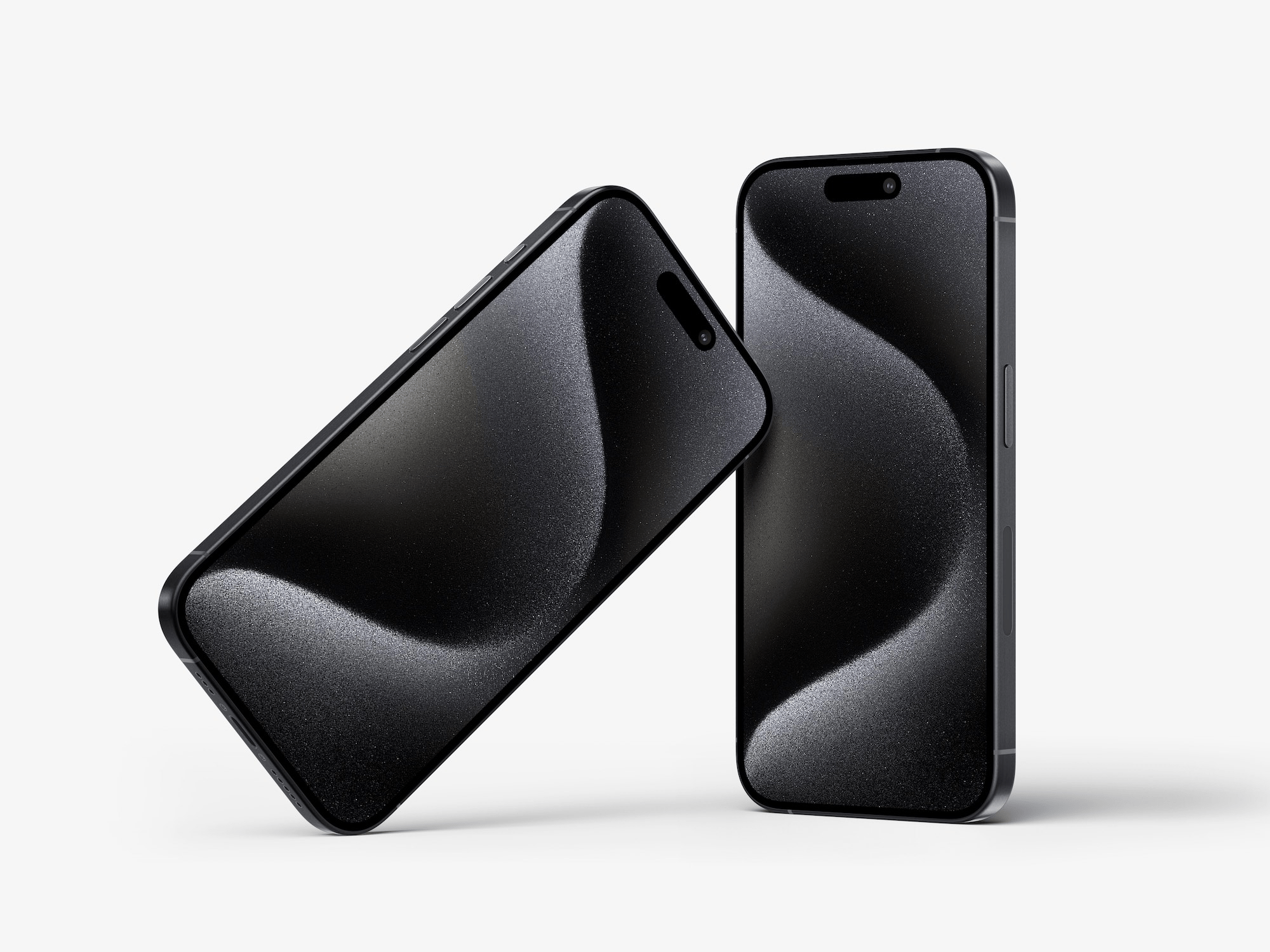 Unveil the true potential of your designs with our Free iPhone 15 Pro Mockup. Every element of this mockup is crafted with precision to ensure your designs shine bright and clear.
High-Resolution Rendering: Dive deep into the minutiae of your designs with our high-fidelity mockup.
Unparalleled Detail: The iPhone 15 Pro comes alive with our high-detail representation, capturing every nuance.
User-Friendly: Adapt this mockup to your needs effortlessly, whether you're a novice or a design veteran.
Absolutely Free: Enhance your presentations without spending a dime, be it personal or commercial projects.
Isolated on a transparent backdrop, this premium tool is versatile for varied design situations. Step up your presentation game and immerse your audience in unparalleled quality.
Grab the Free iPhone 15 Pro Mockup here and transform the way you showcase your designs. For more, explore our iPhone 15 Mockup collection.