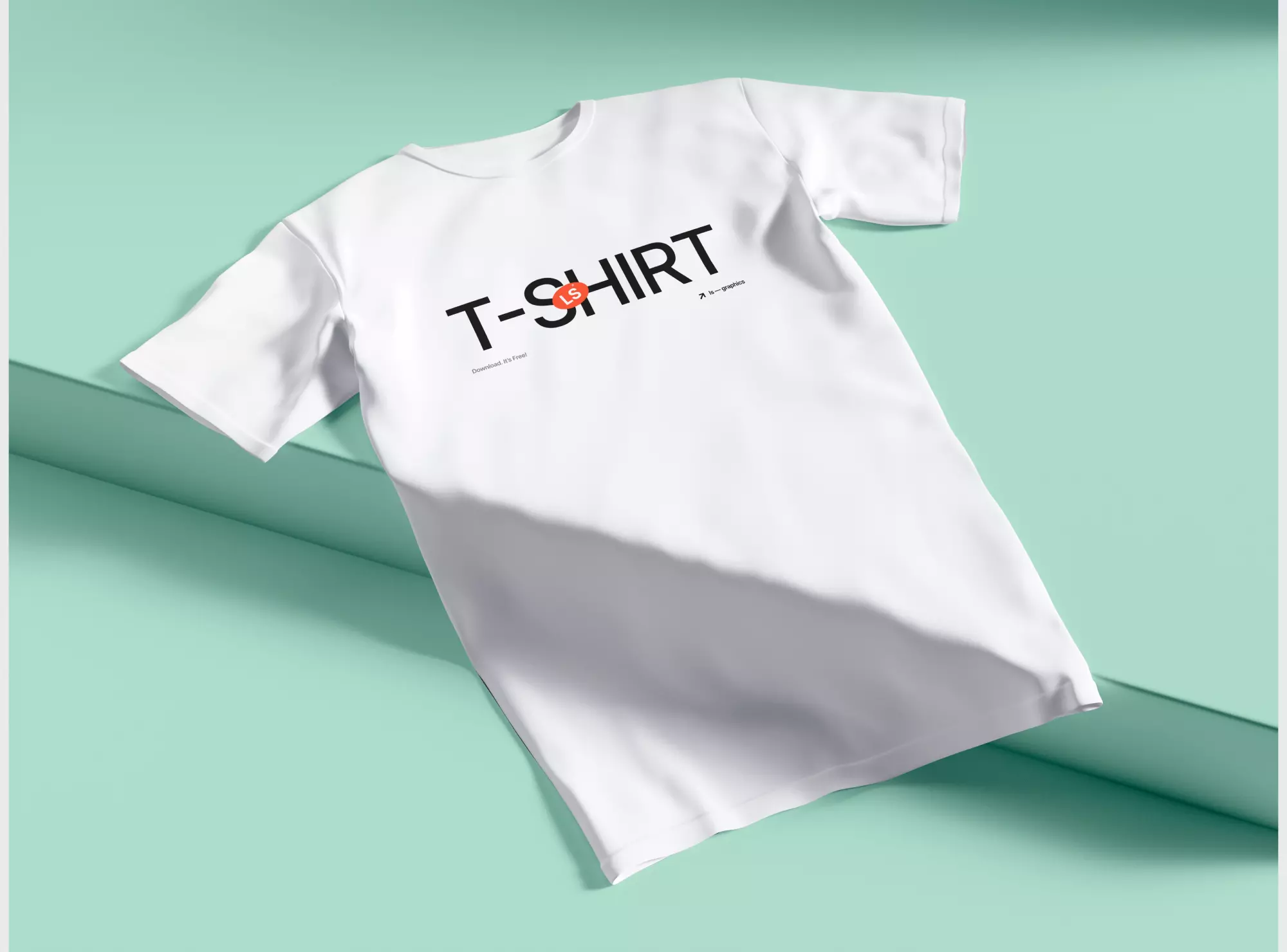 Elevate your T-shirt designs with the free Minimalistic T-Shirt Mockup. Designed for impact, this mockup features a clean, minimalist backdrop, allowing your designs to truly stand out. With a 6000×4500 pixel resolution, every detail, fold, and texture is captured in lifelike quality.
This mockup is provided in a user-friendly PSD format. Simply integrate your designs using your preferred design software, and showcase them in a highly realistic setting.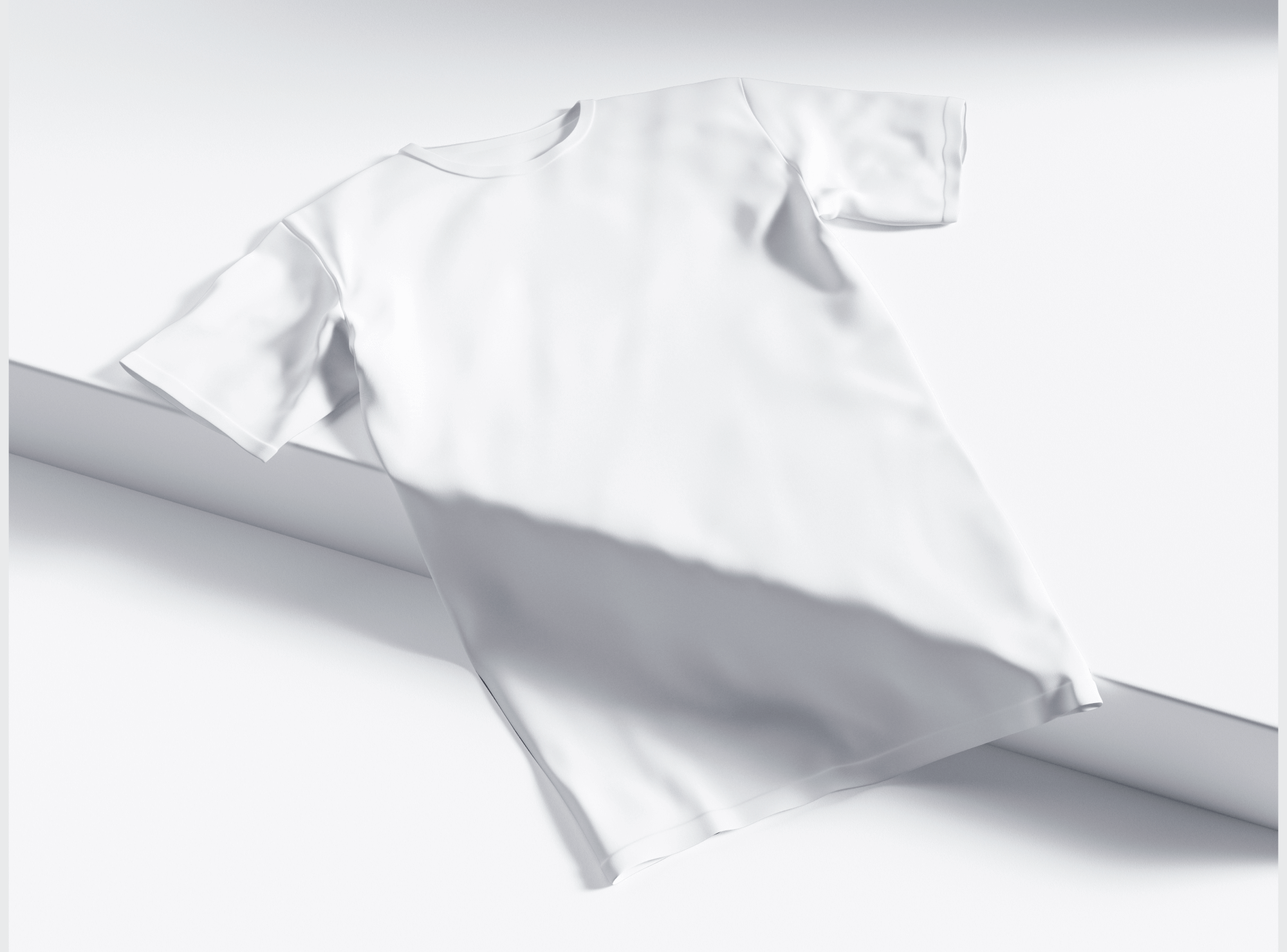 Don't miss this essential asset for T-shirt designers. Download the Minimalistic T-Shirt Mockup now and showcase your designs in stunning high-resolution.