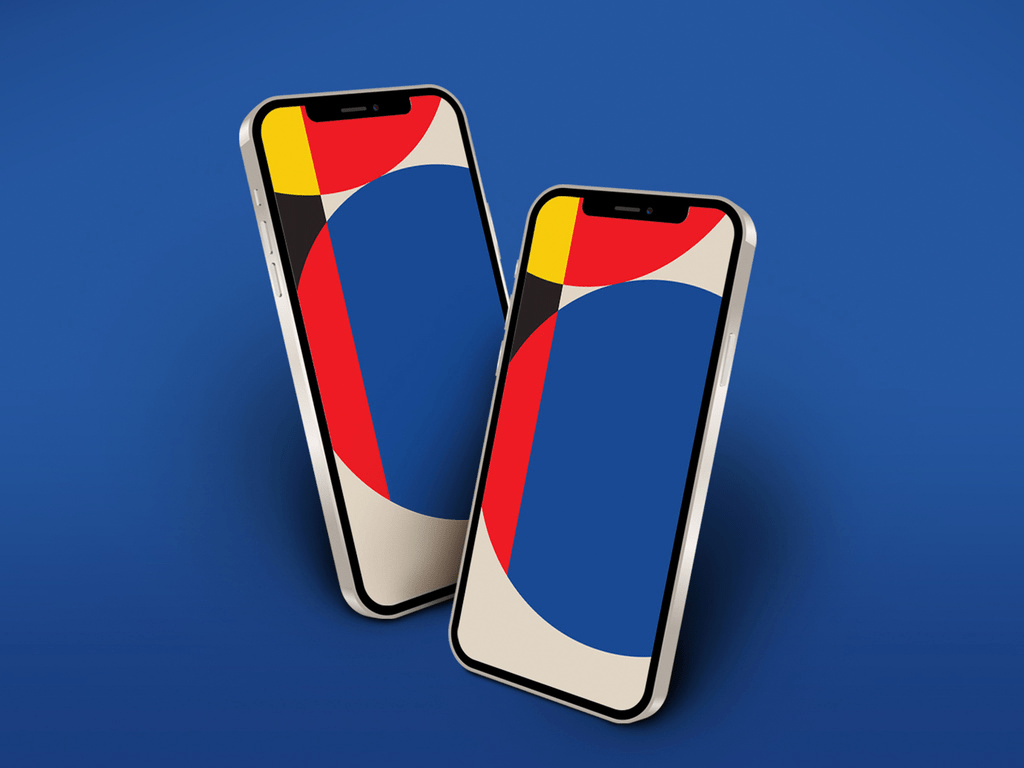 Introducing the Modern iPhone Mockup in PSDT format, an incredible tool for designers, marketers, and brand creators to present their mobile application, web designs, or any visual elements with finesse and clarity.
Understanding PSDT Mockups:
The PSDT file format, essentially a PSD format made for Adobe's online version, offers flexibility for the designer to tweak elements seamlessly. This particular mockup, a product of detailed craftsmanship, comes in a size of 6.18 MB, ensuring high-quality visuals without compromise. With a resolution of 1920 x 1080 px, it's built to showcase your designs in stunning clarity. And, being in RGB color mode, expect vibrant colors that pop.
Features:
Realistic Scene: Gives a contextual feel to how the design would appear in a real-world setting.
Customizable Screen: Easily place your designs into the iPhone's screen, transforming it into a dynamic showcase.
Optimized for Photoshop: The PSDT format ensures compatibility and ease of customization in Adobe Photoshop.
Flexible Background: Whether you need a reading setup, tablet integration, or a simple colorful background, this mockup caters to your needs.
Get started on enhancing the way you present your designs. Head over to Adobe Stock to download this Modern iPhone mockup for free.