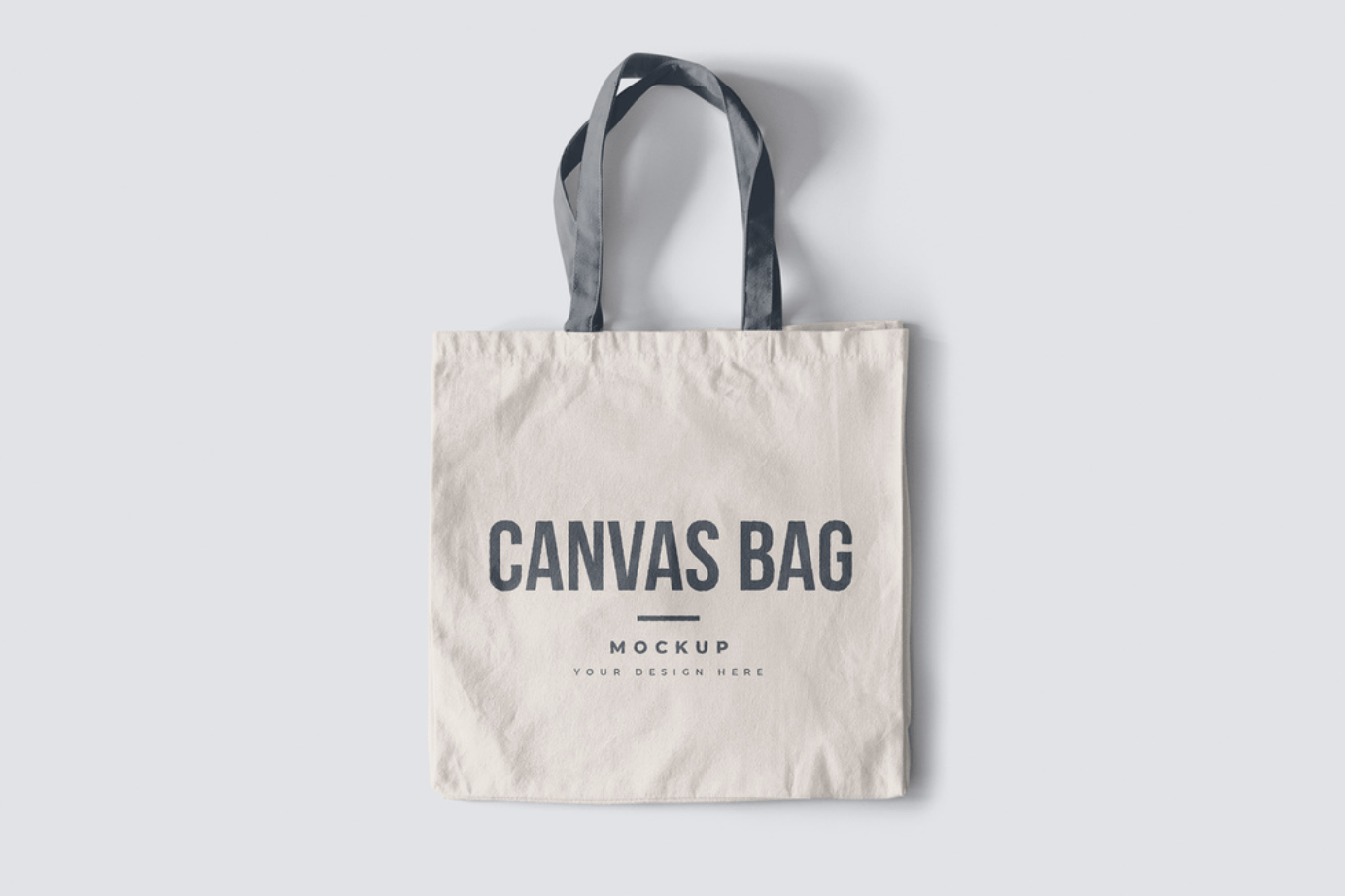 Are you looking to showcase your design on a tote bag with flair? Look no further! Introducing the Canvas Tote Bag Mockup – a Free PSD Template by Medialoot. This versatile template allows you to seamlessly superimpose your designs onto a tote bag, rendering them in a realistic and visually appealing way.
Template Details:
File Type: PSDT
File Size: 110.01 MB
Dimensions: 3600 x 2400 px
Color Mode: RGB
Design Options: 3
Editability: Fully editable – add your own text or images
Requirements: Photoshop
This template is an asset for designers, marketers, and entrepreneurs alike. With 3600 x 2400 px dimensions and 3 design options, the possibilities are endless. Being fully editable, it allows you to insert your own text or images effortlessly. So whether you're looking to present your designs to a client or preparing marketing material, this tote bag mockup is your perfect companion. The RGB color mode ensures vibrant and true-to-life colors.
Additionally, this tote bag mockup is compatible with Photoshop, allowing for intricate editing and customization. With a file size of 110.01 MB, it is sufficiently lightweight for most computers without compromising on quality.
How to use it?
Simply open the template in Photoshop, insert your designs into the designated layers, and voila! Your designs are now realistically presented on a stylish canvas tote bag. This is especially useful for ecommerce stores showcasing their products or for designers pitching to clients.
Where can I get it?
Download the Canvas Tote Bag Mockup PSD Template here.
For further inspiration or to browse more tote bag mockups, check out the collection on mckups.com.
Give your designs the presentation they deserve with this impeccable Canvas Tote Bag Mockup. A free, professional-grade tool to elevate your branding and marketing.