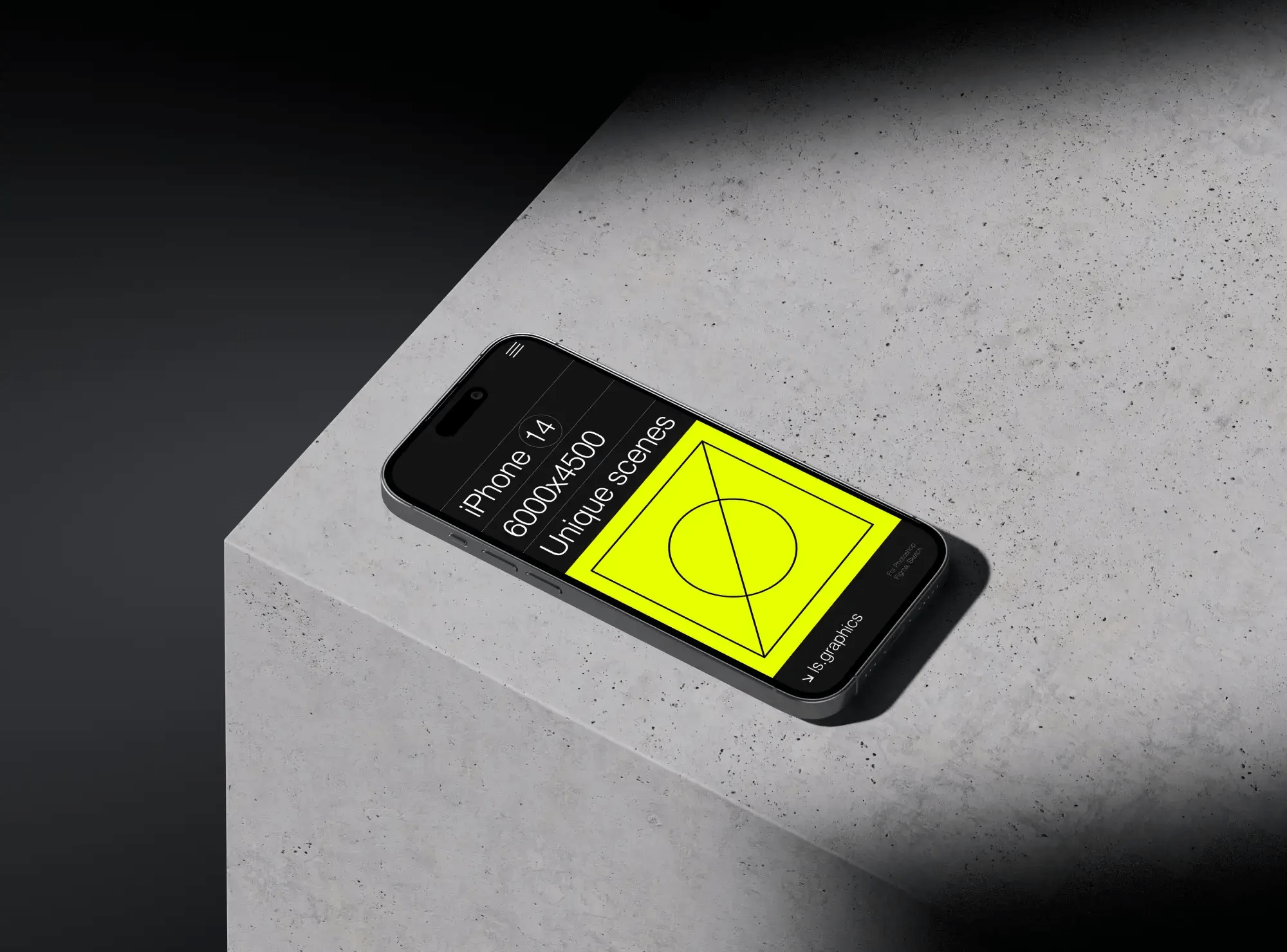 Introducing the high-quality Free iPhone 14 Pro Mockup—an indispensable tool for both personal and commercial design projects. Crafted meticulously with realistic lighting and shadows, this mockup will make your designs pop in a stylish environment.
With a stunning 6000×4500 pixels resolution, every detail is captured beautifully, ensuring your projects are displayed with crisp clarity. The mockup is particularly easy-to-use, meaning even those new to design software can effortlessly tailor it to fit their needs.
Ideal for showcasing mobile app interfaces, web designs, or any other digital creation, this iPhone 14 Pro mockup serves as a dynamic canvas that brings your vision to life. Prepare to dazzle your clients or audience by using this elegant, easy-to-customize mockup as the backdrop for your next design masterpiece.