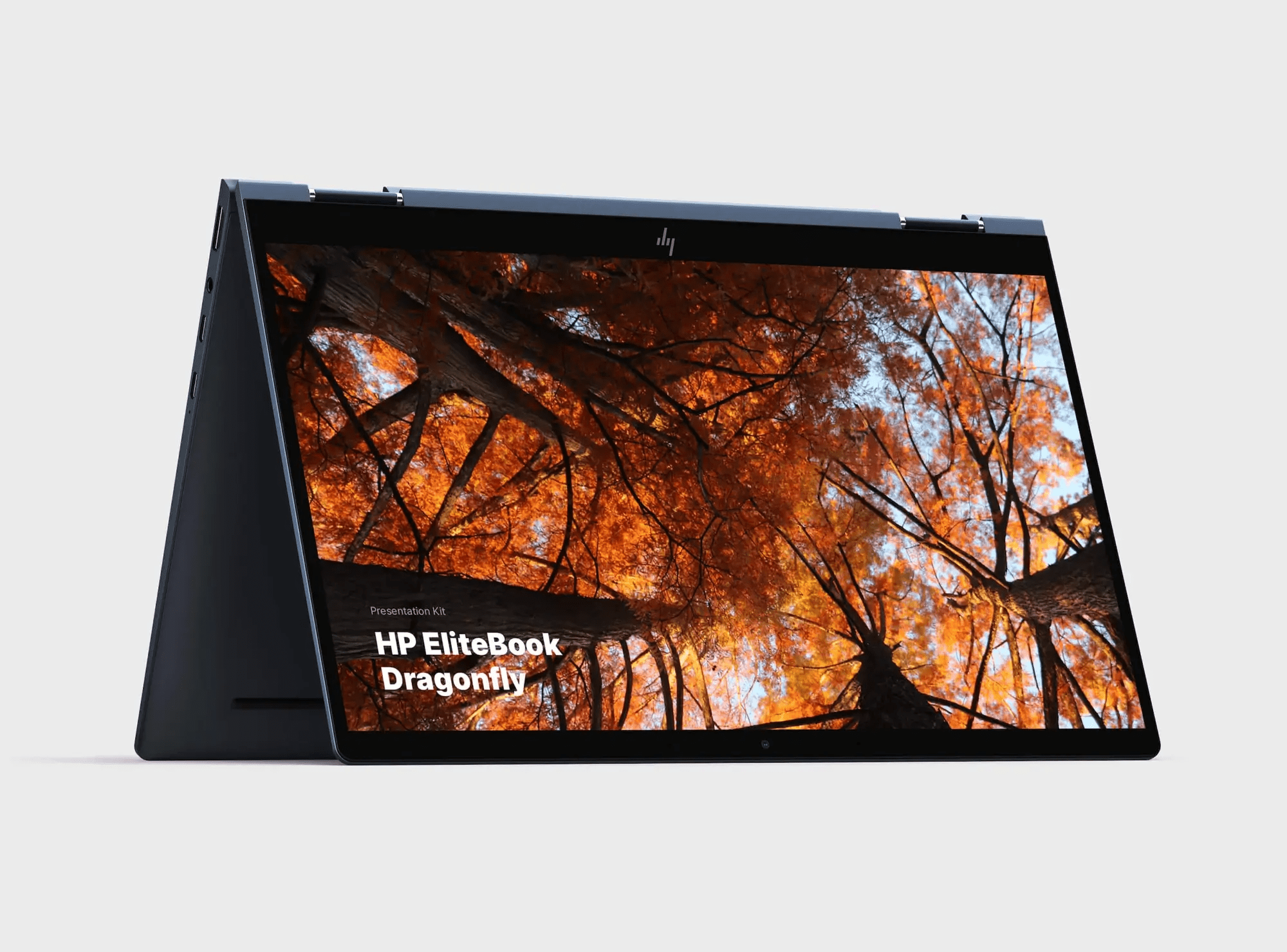 Introducing the impressive Free HP Elitebook Dragonfly Mockup, designed with utmost precision to meet your design needs. Available in three stunning colors with clay versions included, this high-resolution mockup (6000×4500 px) is compatible with Photoshop, Figma, and Sketch. Perfect for designers, developers, and creatives, this free mockup offers a modern and professional way to present your designs in the best light.
The Free HP Elitebook Dragonfly Mockup features realistic details and a sleek, stylish design that will undoubtedly enhance your portfolio. The easy-to-use setup ensures a seamless experience, allowing you to focus on showcasing your work.
Don't miss out on this exceptional free mockup! Download it now from ls.graphics.
For more incredible mockup options, be sure to check out our Paper Box Mockup to elevate your packaging designs as well. And if you need a professional design tool to edit these mockups, head over to Adobe Photoshop and get started on creating stunning visuals today!