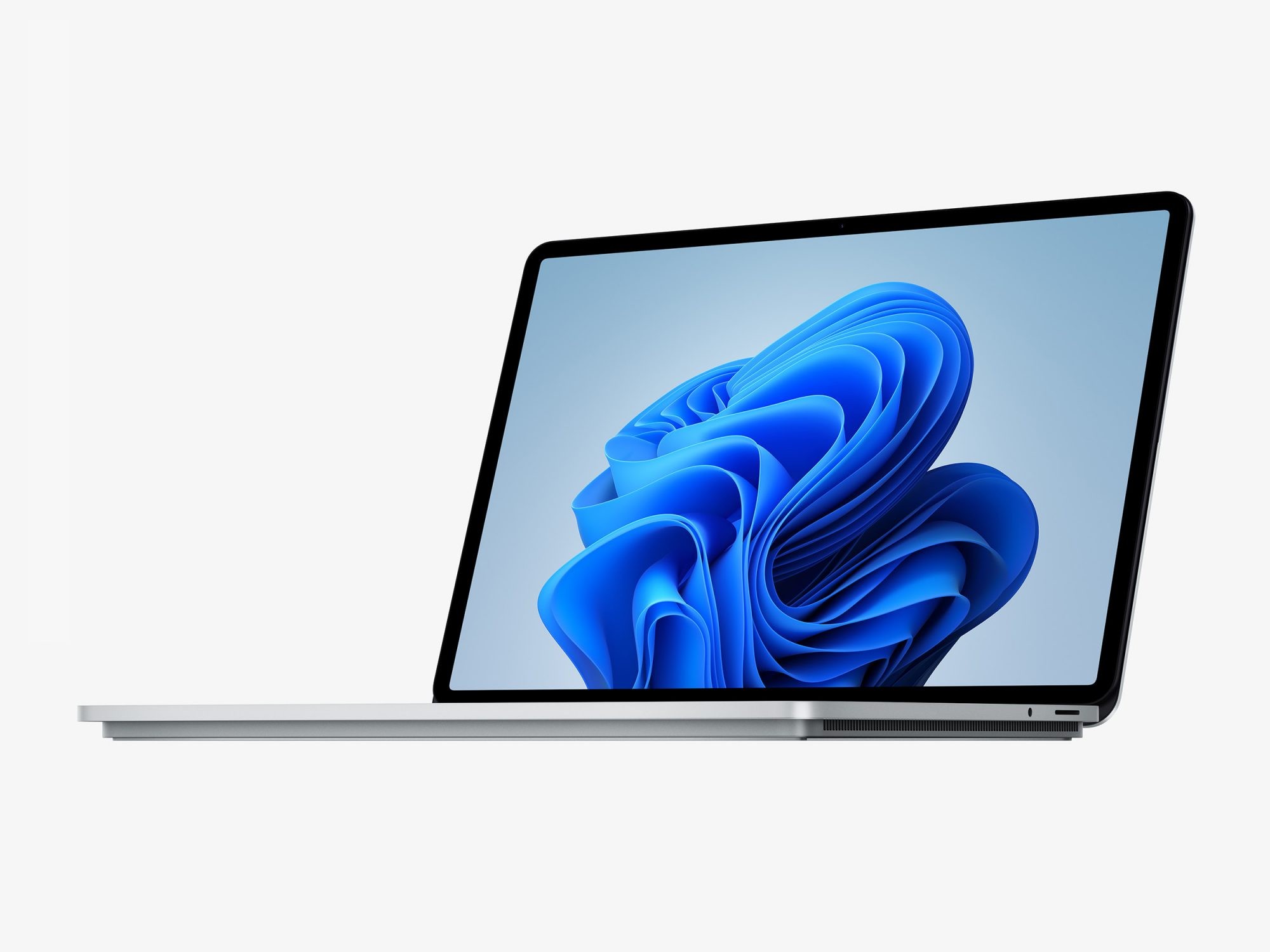 Introducing the latest addition to the world of free mockups – the Surface Laptop Studio Mockups! Crafted by the talented team at ls.graphics, this high-quality mockup set provides a realistic and intricate representation of the sophisticated Surface Laptop Studio.
The clay version of this mockup enables you to effortlessly visualize changes and modifications to the design, making it an indispensable tool for any creative project. Featuring an impressive 6000×4500 px resolution, these beautiful renderings are designed to showcase your work in the best possible light.
Ease of use is a key feature of this Surface Laptop Studio mockup, ensuring that even those with limited technical knowledge can utilize it effectively. Simply download the mockup from the link provided and begin using it right away to bring your creative visions to life.
In addition to this fantastic free mockup, explore other valuable resources on our site, such as our comprehensive guide to creating mockups, which covers everything from selecting the right mockup to perfecting your presentation.
To make the most out of these mockups, we recommend using Adobe Photoshop for seamless editing and customization. You can learn more and get your hands on this powerful design software by following the link provided.
Don't miss out on the opportunity to elevate your project with the Surface Laptop Studio Mockups. Download now and experience the difference that a professionally-crafted, free mockup can make.